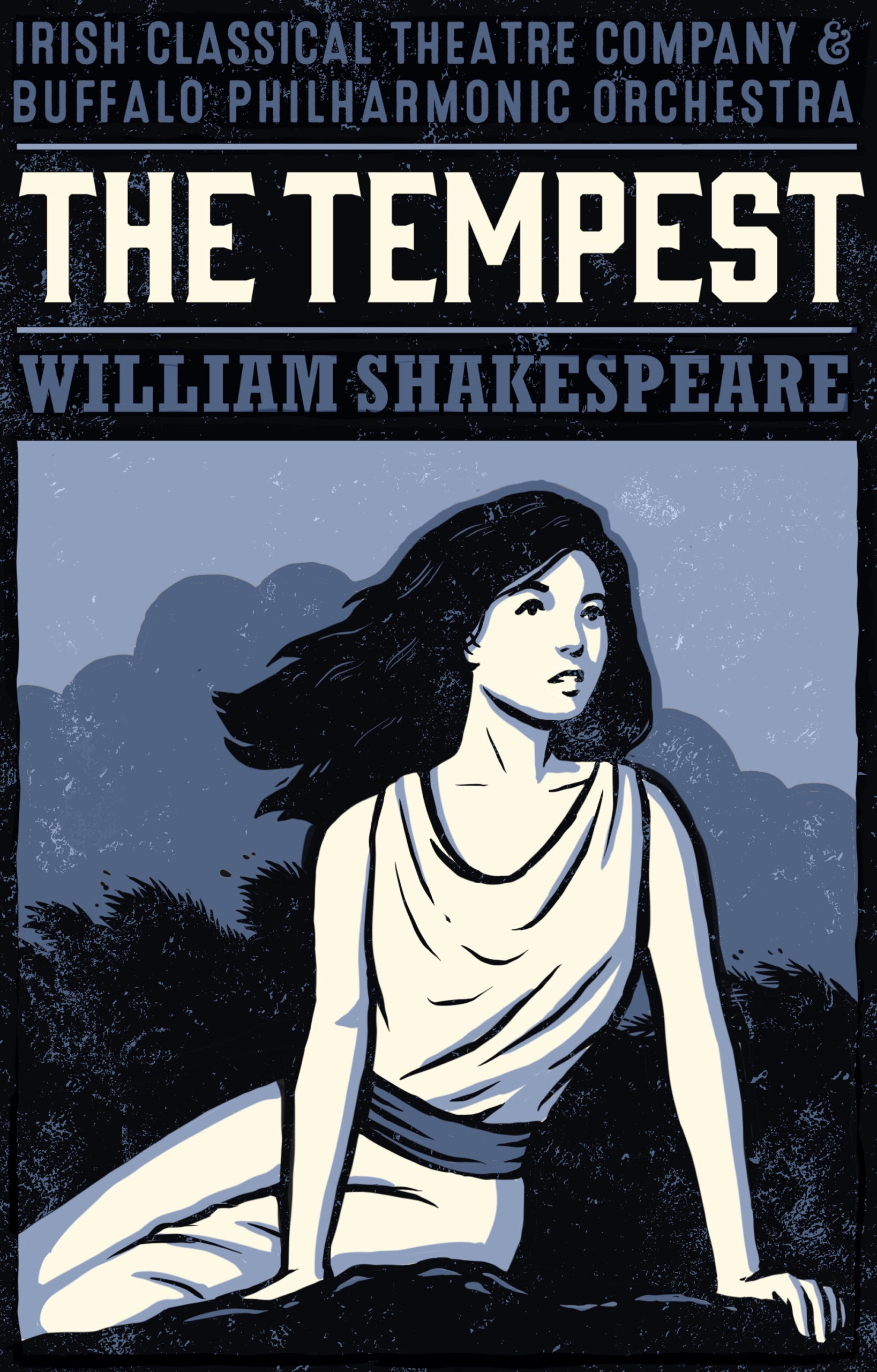 Show Information
View Irish Classical Theatre Company's production of The Tempest February 24-26, 2023.
Cast
Prospera Aleks Malejs*
Sebastian Todd Benzin
Alonso Peter Palmisano
Antonio Matt Witten
Ferdinand Alejandro Gómez
Gonzalo Tom Makar
Caliban Patrick Cameron
Trinculo Kevin Craig*
Stephano Phillip Farugia
Miranda Sabrina Kahwaty
Ariel Marisa Caruso
Master of a Ship/Francisco
Rolando Martín Gómez
Boatswain/Ensemble Alex Garcia
Ensemble Madeline Allard-Dugan, Phoebe Wright
*Member, Actors' Equity Association
ICTC Creative Team
Director
Fortunato Pezzimenti
Production Stage Manager
Reneé Radzavich

Assistant Stage Manager
Spencer Dick
Movement Director
Gerry Trentham

Set Designer
David Dwyer

Costume Designer
Vivian Del Bello
Wardrobe Assistant
Eliza Zanolli-Stiles
Lighting Designer
Jayson Clark

Sound Designer
Tom Makar

Hair/Make-Up Designer
Susan Drozd
Projection Designer
Brian Millbrand
Props Designer
Lauren Costello Yager
The Tempest
By William Shakespeare
In collaboration with the Buffalo Philharmonic Orchestra performed at Kleinhans Music Hall
Directed by ICTC Associate Director Fortunato Pezzimenti
ICTC and the BPO unite once more for a unique theatrical experience. Thought to be one of the last plays William Shakespeare authored alone, The Tempest tells the story of the sorcerer – Prospera in our production- and her daughter Miranda, as they intervene in the lives of shipwreck survivors after having been stranded on a remote island for twelve years. ICTC Associate Director Fortunato Pezzimenti and Award-Winning BPO Conductor JoAnn Falletta team up once more to present this special one-weekend-only performance of fantastical theatrics, magic, and the music of Sibelius.
Cast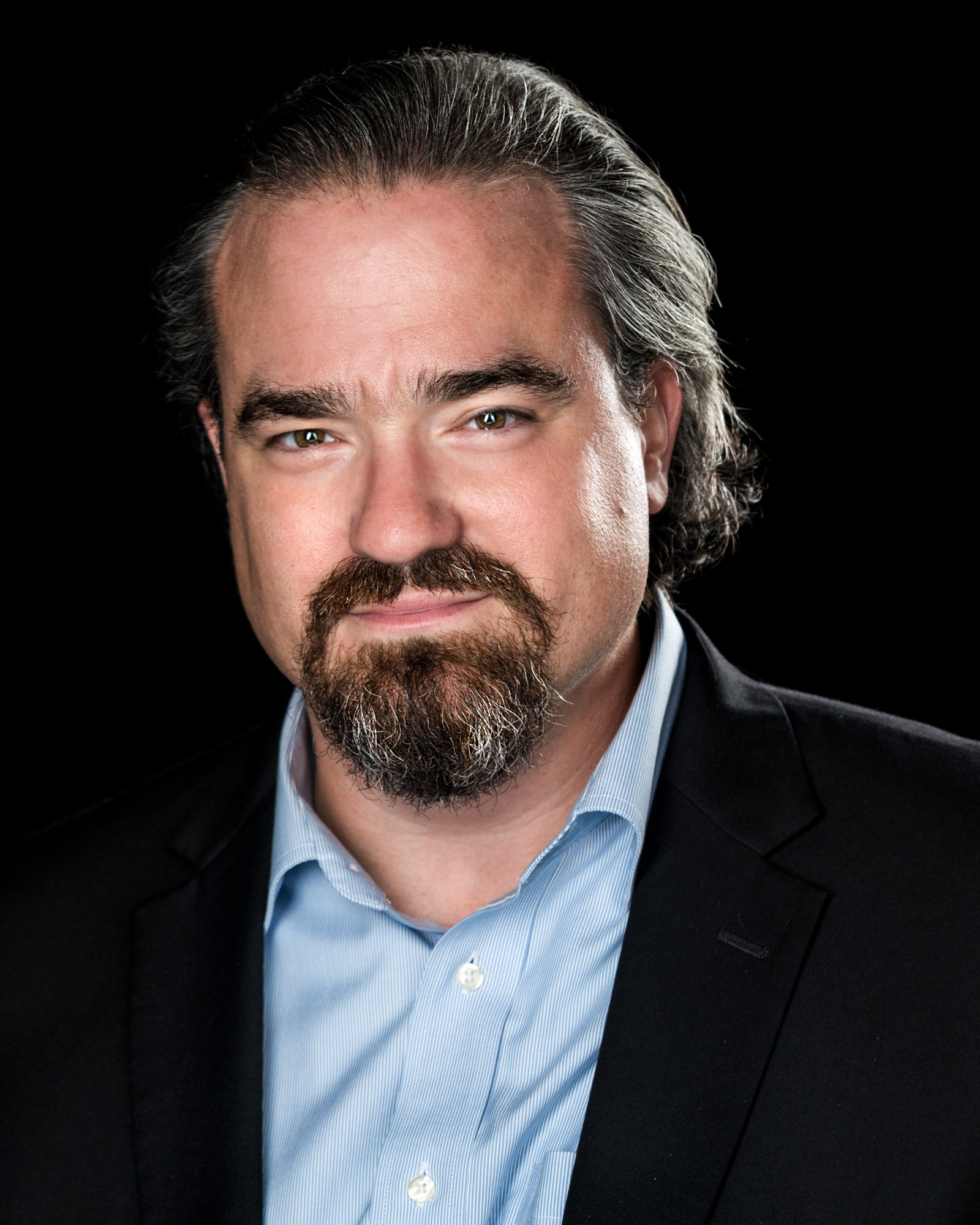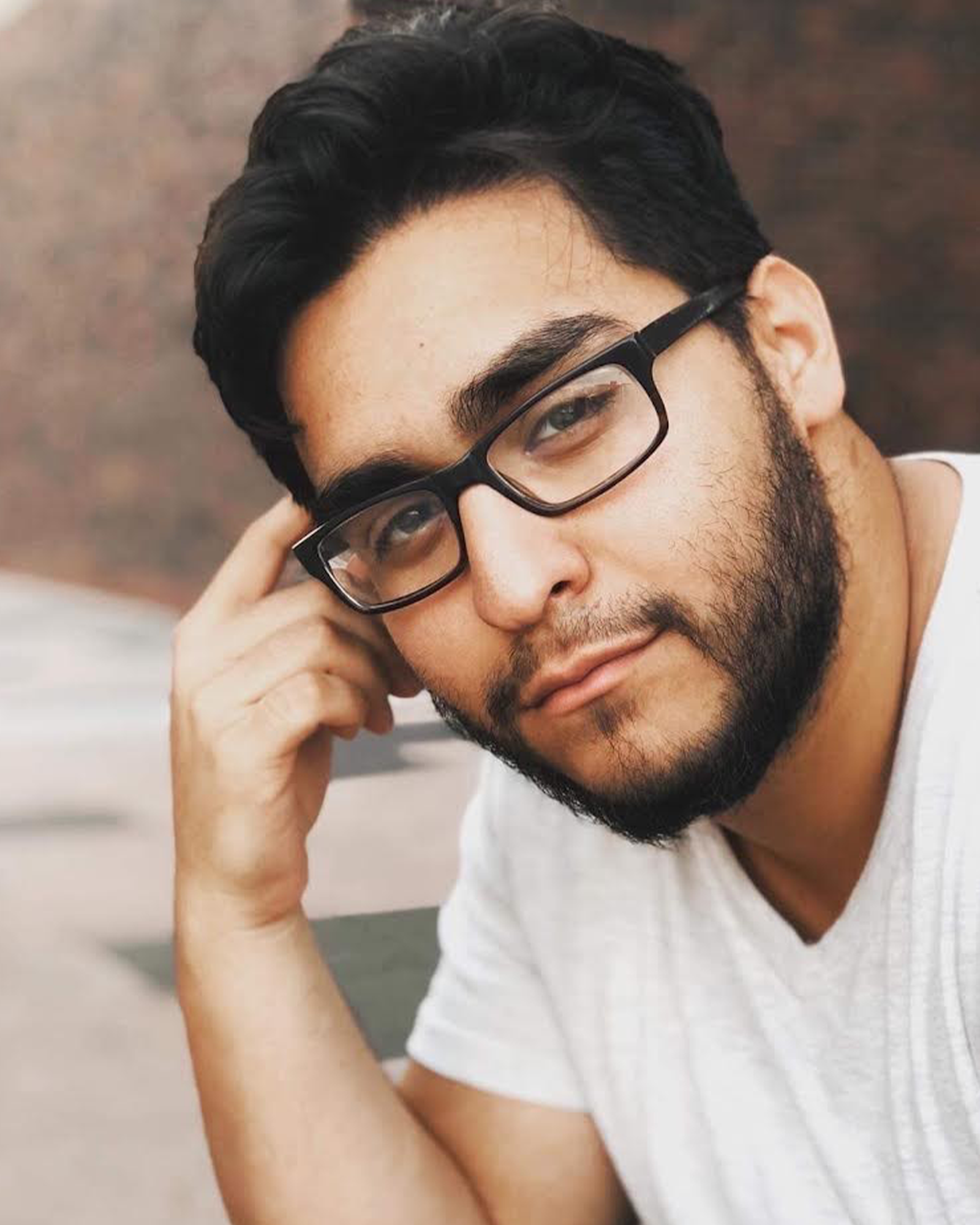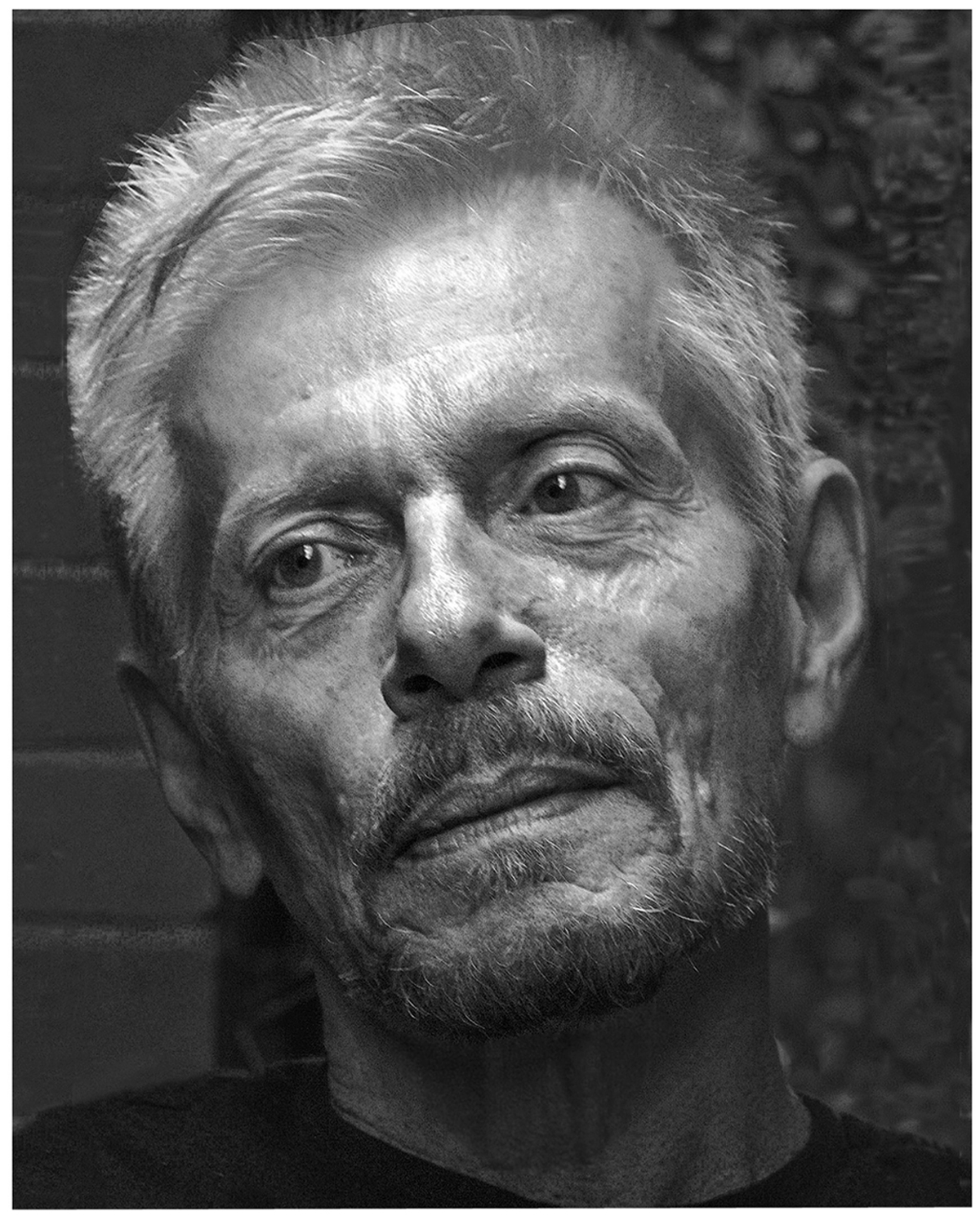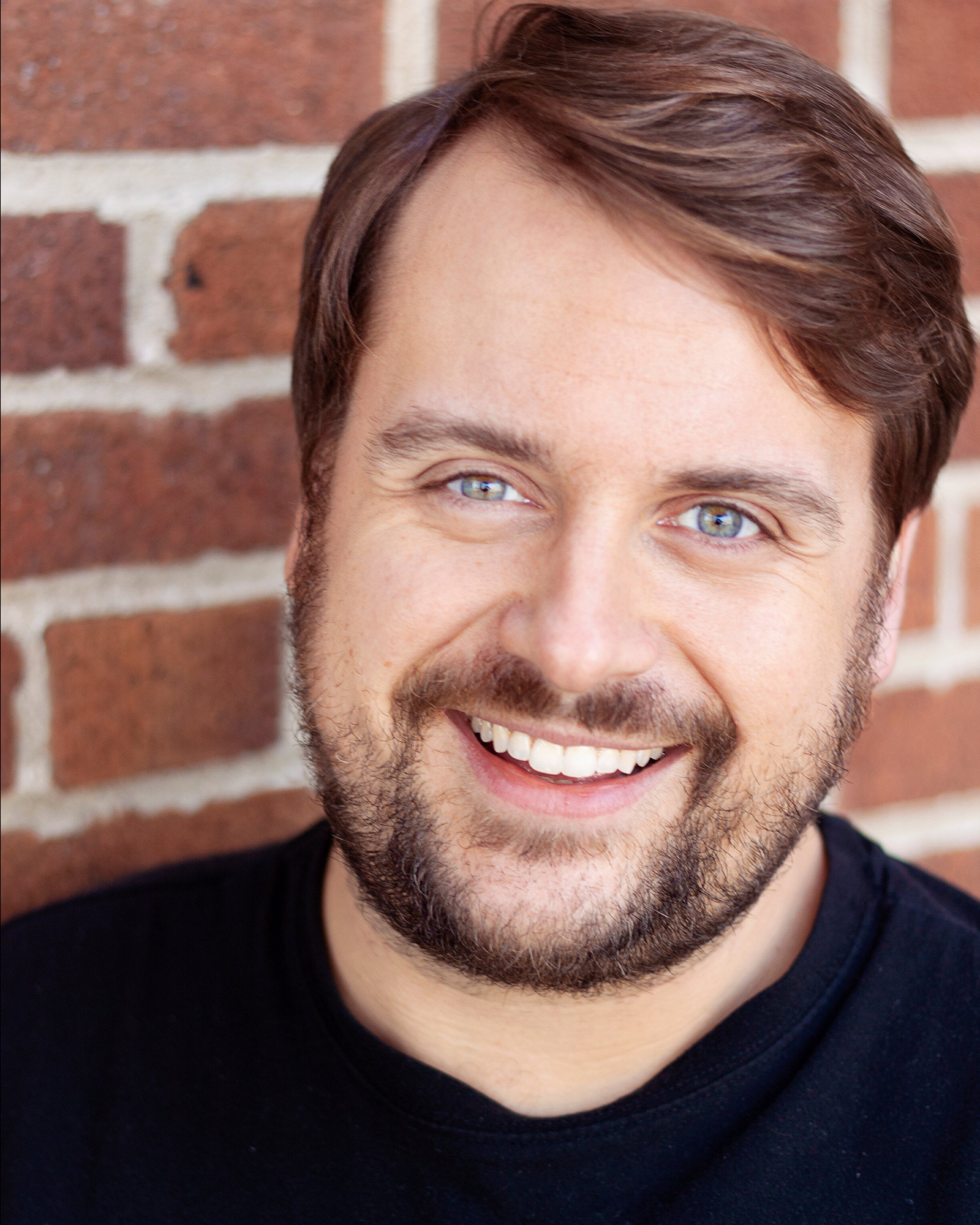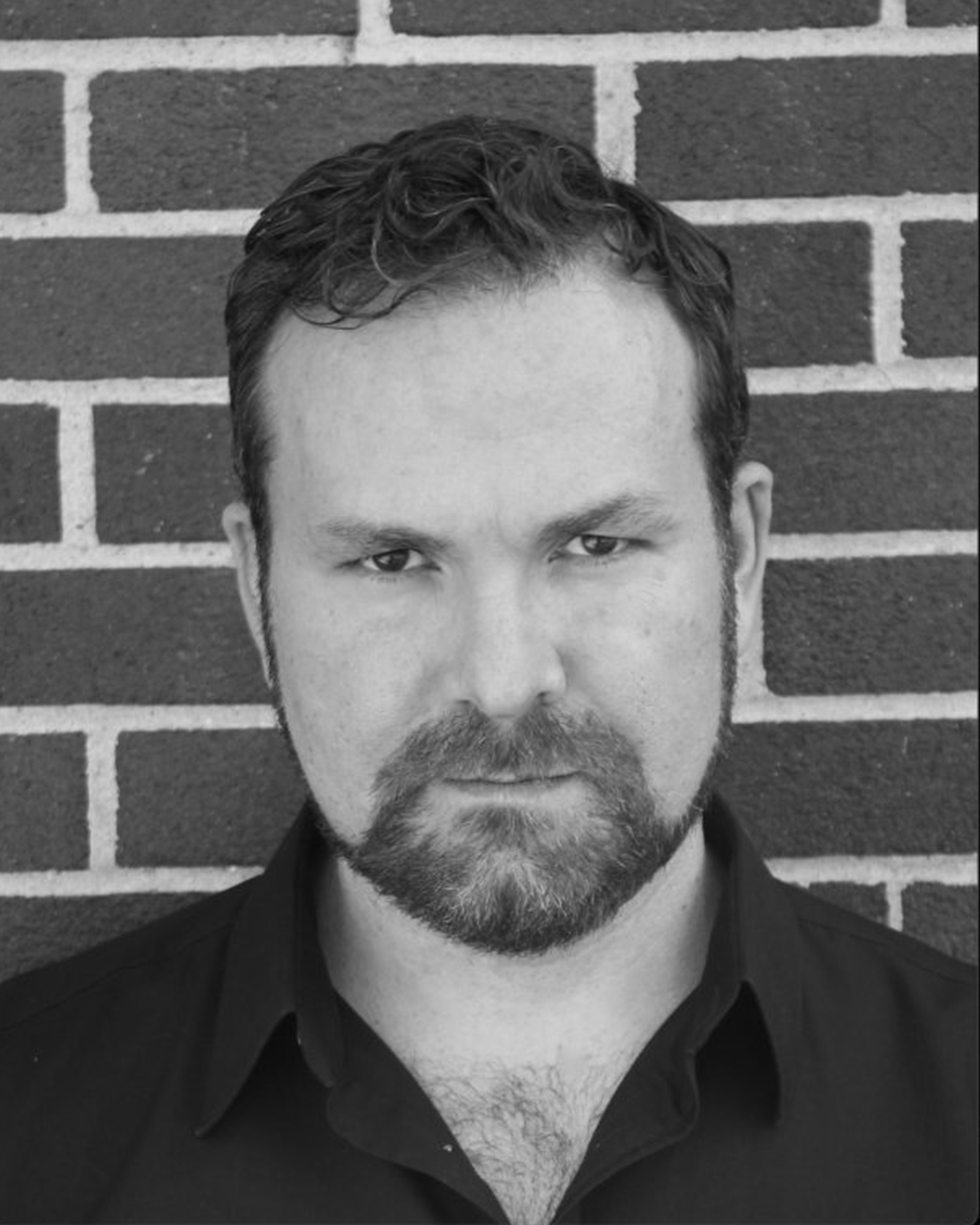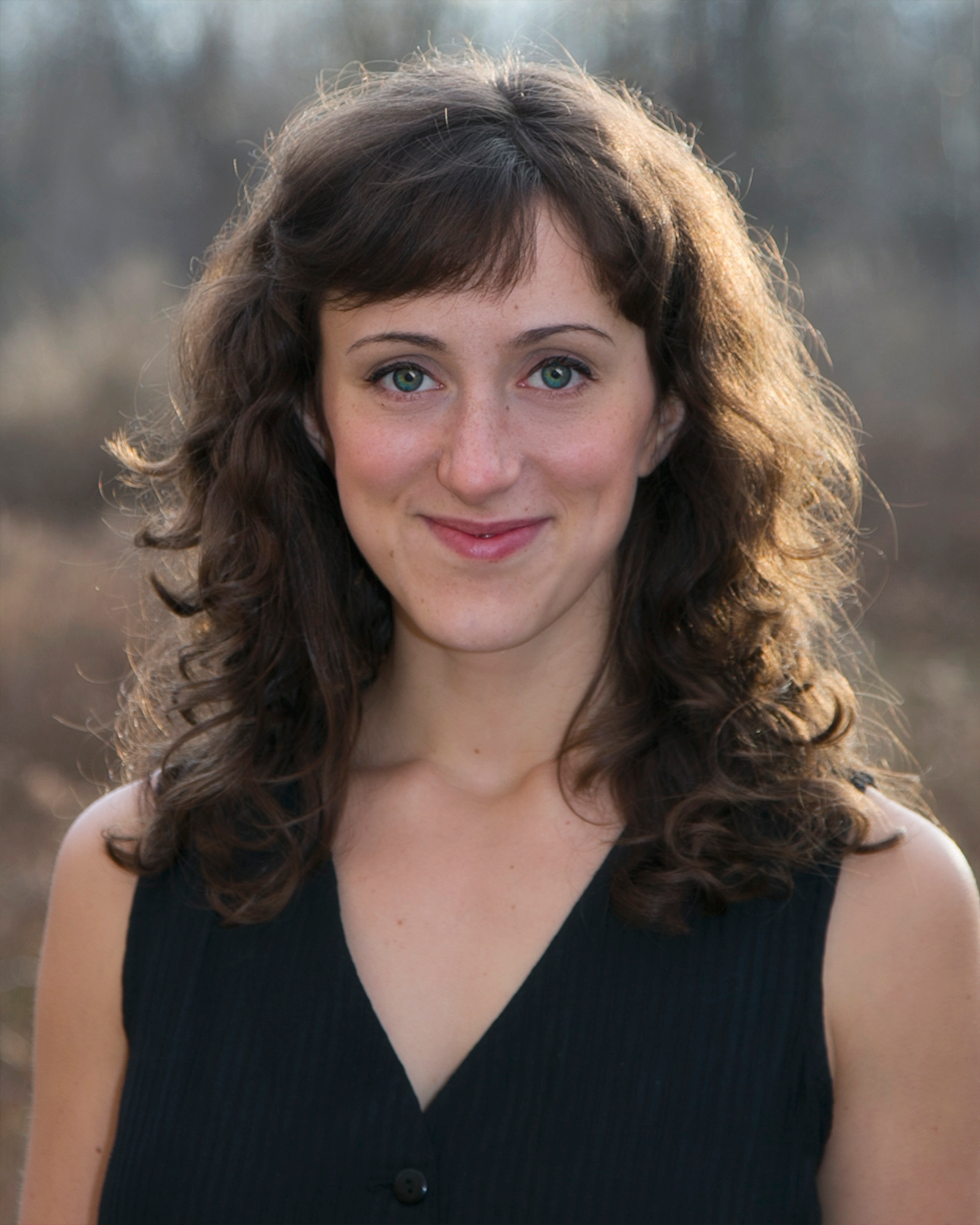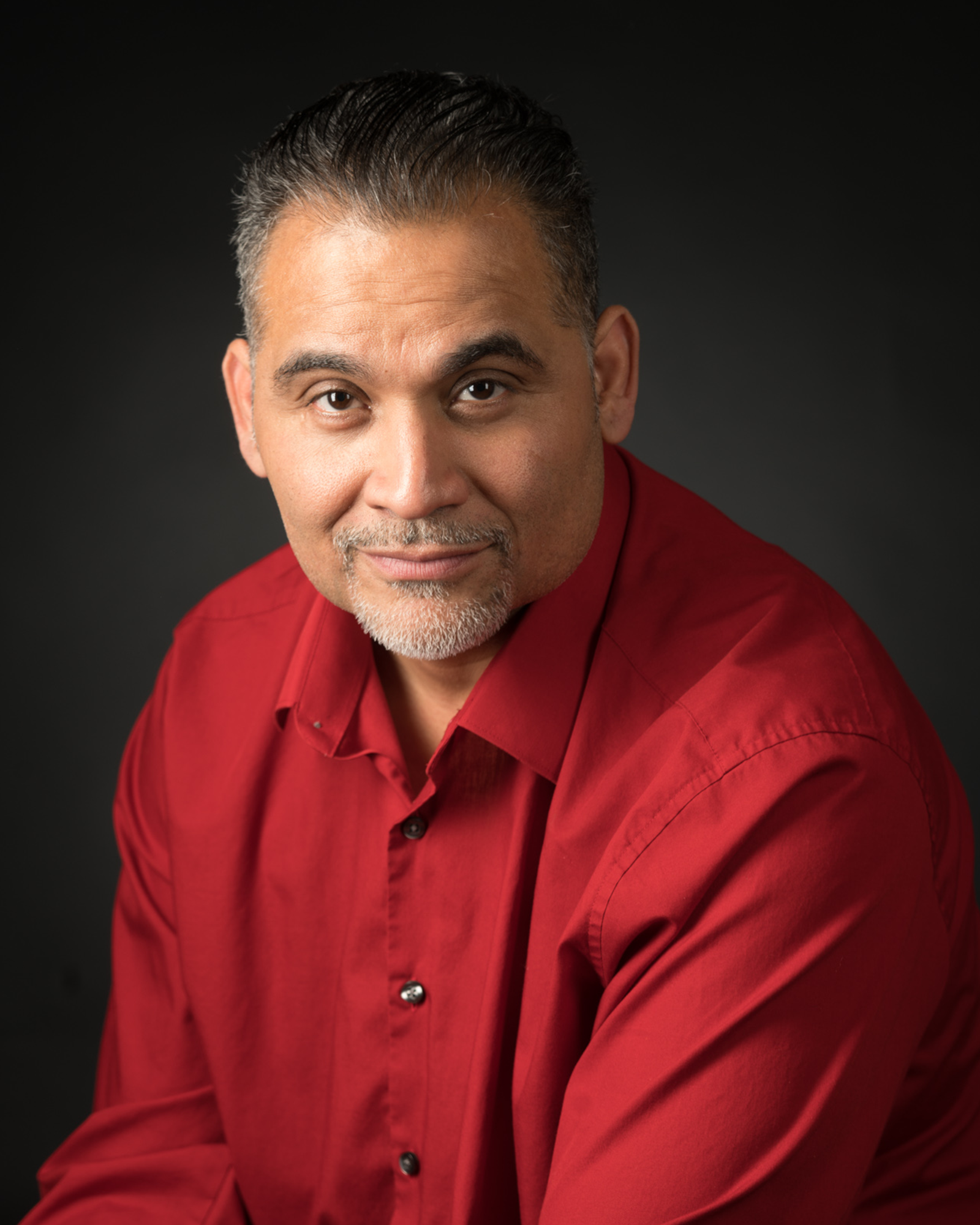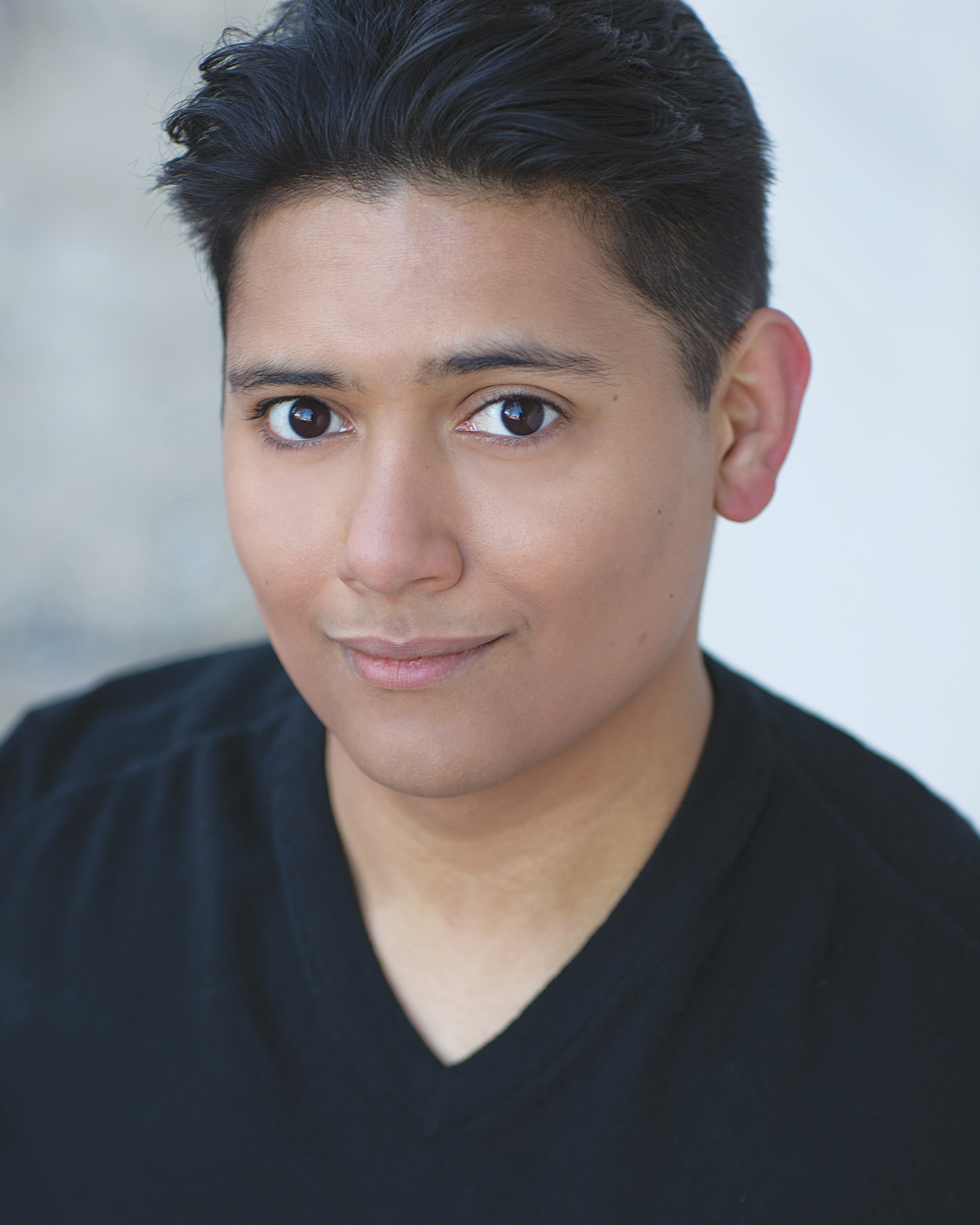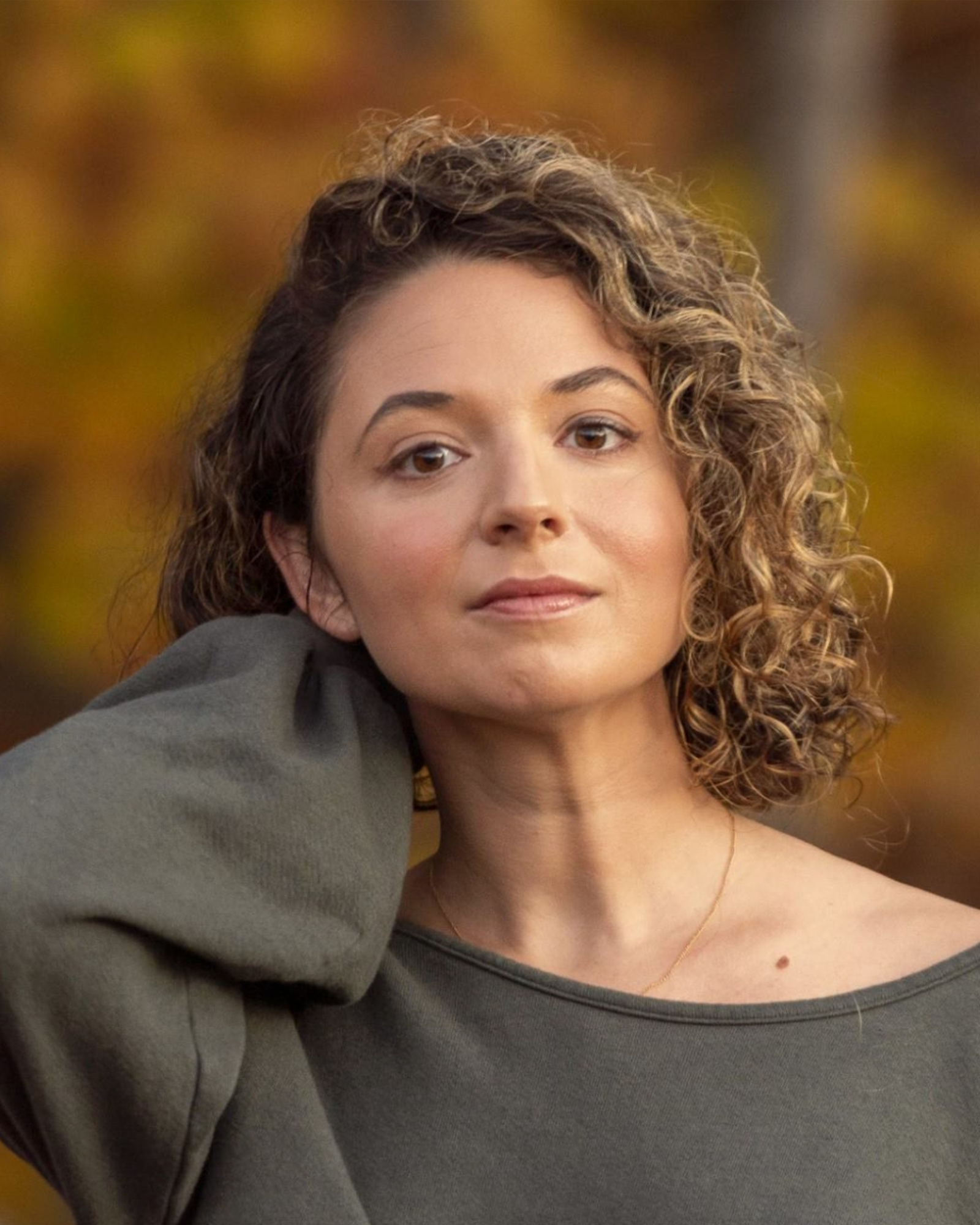 Additional Programming:
Open Rehearsal (for Subscribers Only): Wednesday, Feb. 15, 2023 at 6:30pm
Community Matinee: Friday, Feb. 24, 2023 at 10am
Speaker Series: Sunday, Feb. 26, 2023 at 1:30pm
Guest Speaker: Dr. James Rizzi 
Dr. James Rizzi teaches courses on Shakespeare and other Early Modern English literature at Canisius College. His research centers on the socioeconomic changes that occur during Shakespeare's lifetime and how drama helps to (re)align audiences' understanding of the importance of labor to the individual and to society. He is also particularly interested in how Shakespeare has been rewritten: in Fall 2022, he taught a course for Canisius' Honors College on modern, global adaptation of Shakespeare's plays, including The Tempest, and he has an article forthcoming about dramatic adaptations of Shakespeare's Lucrece poem. James earned his doctorate from Tufts University in 2021.
Show Artwork by Michael Gelen, Inkwell Studios.
Trailer Produced by Pan-American Film Division.
Promotional and Production Photography by Mark Duggan/Nickel City Headshots.