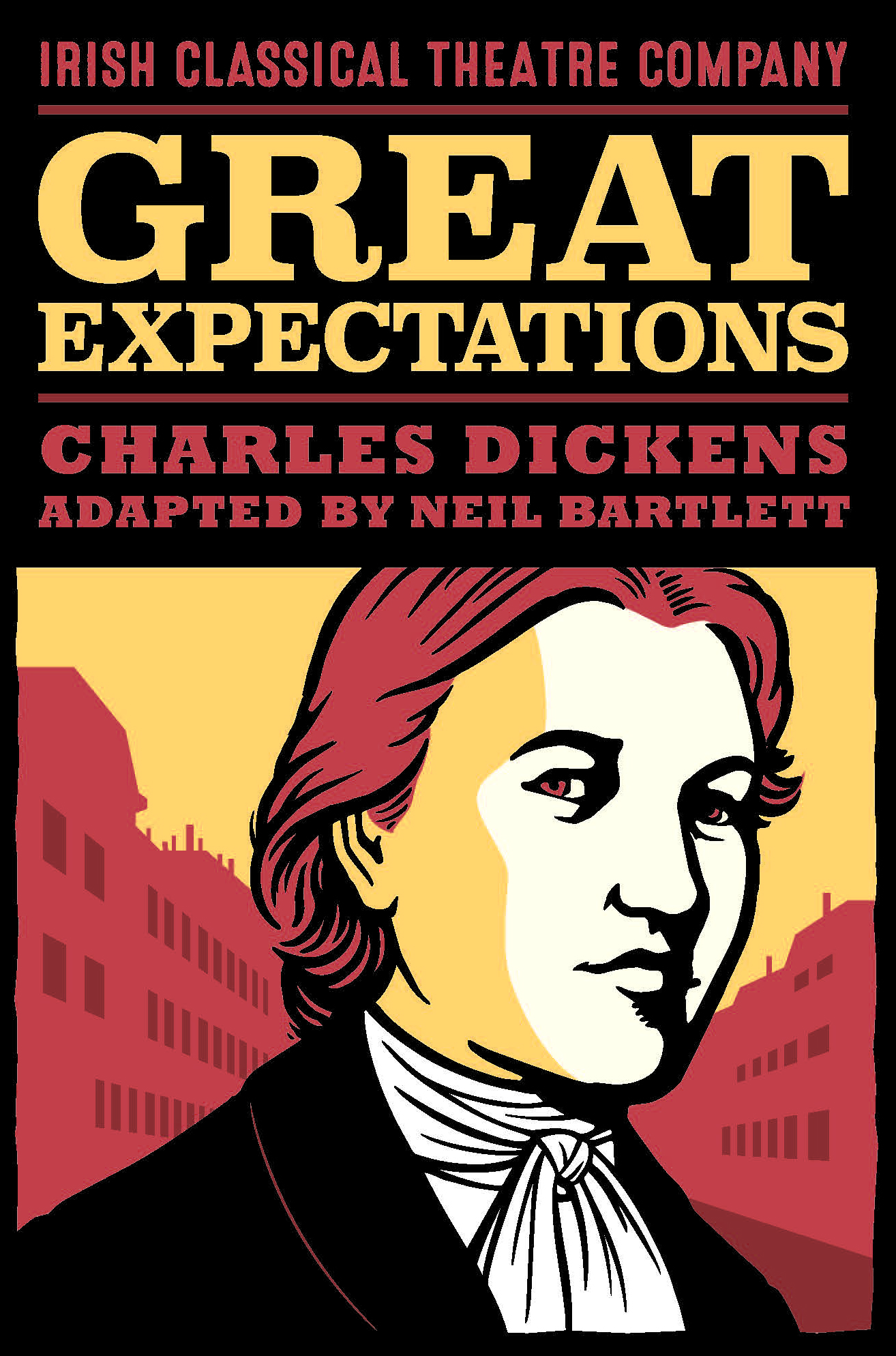 Show Information
View Irish Classical Theatre Company's production of Great Expectations, November 18, 2022 – December 11, 2022.
Run time 2 hours 15 minutes, including one 10 minute intermission 
Content Warnings Gun Shots, Use of Weaponry, Use of Strobe Lights
Cast
Pip R.J. Voltz
Joe Gargery/Jaggers Adam Yellen
Mrs. Joe/Biddy/Wemmick
Charmagne Chi
Miss Havisham Josephine Hogan*
Estella Lissette DeJesús
Mr. Pumblechook/Sarah Pocket Thomas Evans 
Mr. Wopsle/Herbert Pocket 
Matt Refermat
Magwitch/A Sergeant Chris Hatch*
Compeyson/Bentley Drummle/Boy/Doctor 
Christian Hines
*Member, Actors' Equity Association
ICTC Creative Team
Director
Chris Kelly
Production Stage Manager
Amanda Borowski

Assistant Stage Manager
Spencer Dick
Scenic Designer
Collin Ranney

Lighting Designer
Matthew DiVita

Sound Designer
Tom Makar
Costume Designer
Vivian Del Bello
Hair/Make-up Designer
Susan Drozd
Props
Vivian Hannah Porter

Dialect Coach
Megan Callahan
Assistant to the Director
Matthew B. Cullen
Act II Dance Sequence Choreography
Thomas Evans
Great Expectations
By Charles Dickens, adapted by Neil Bartlett
Directed by ICTC Associate Director Chris Kelly
Charles Dickens' classic coming-of-age tale, adapted for the stage by Neil Bartlett, follows the story of orphan Pip as he navigates a strange and difficult childhood to become a distinguished gentleman in London with the help of an anonymous benefactor. ICTC Associate Director Chris Kelly directs an energetic ensemble, led by R.J. Voltz and Lissette DeJesus, in this powerful journey exploring the human experience.
Cast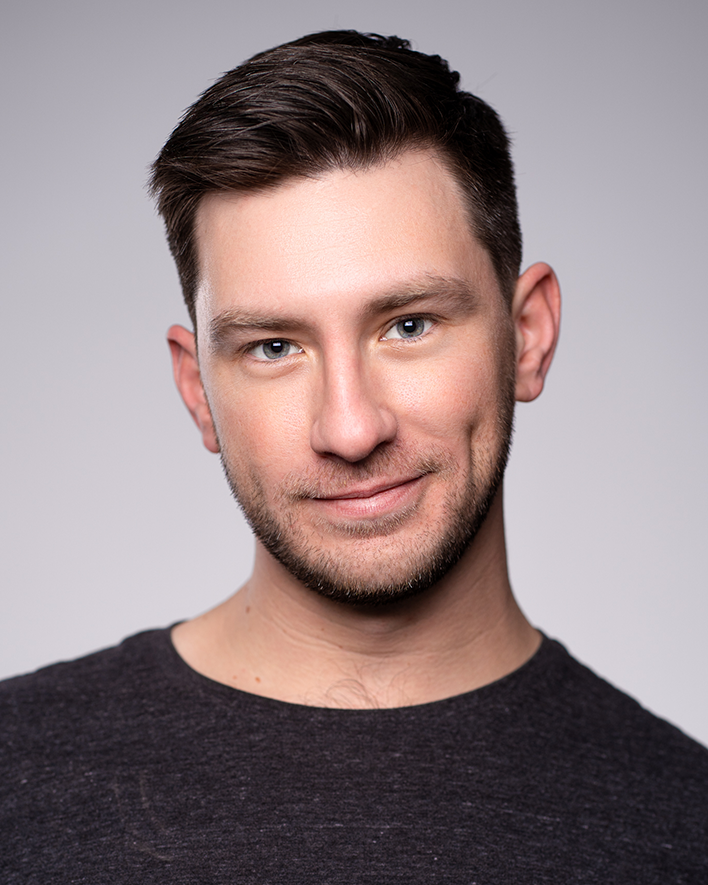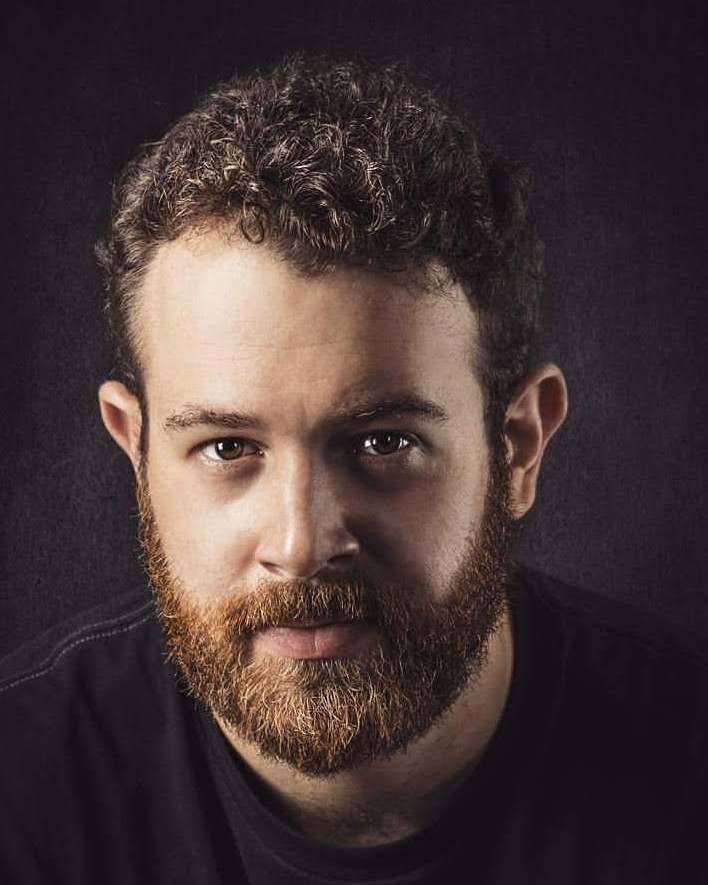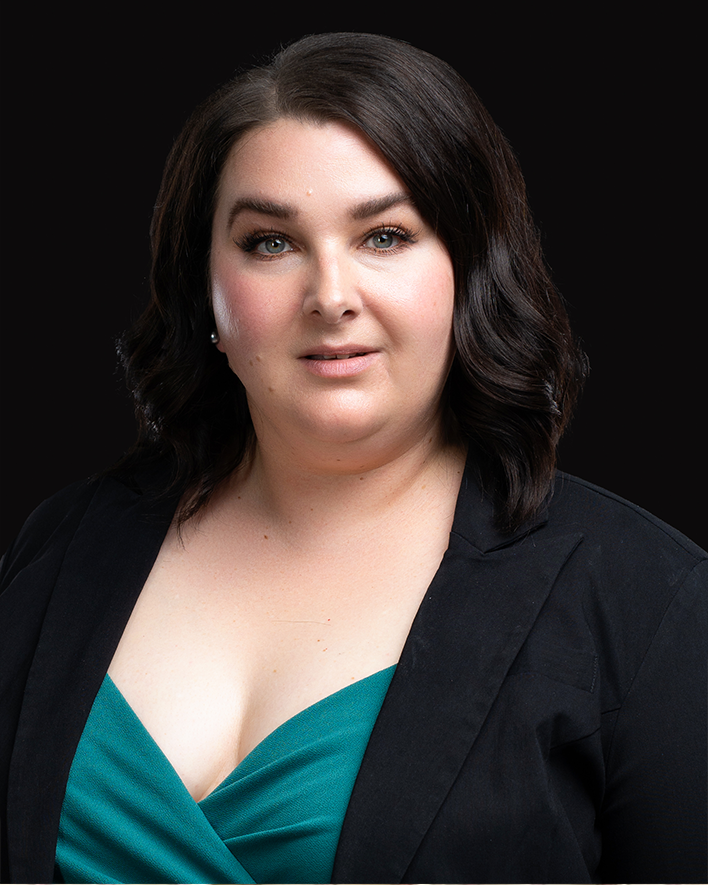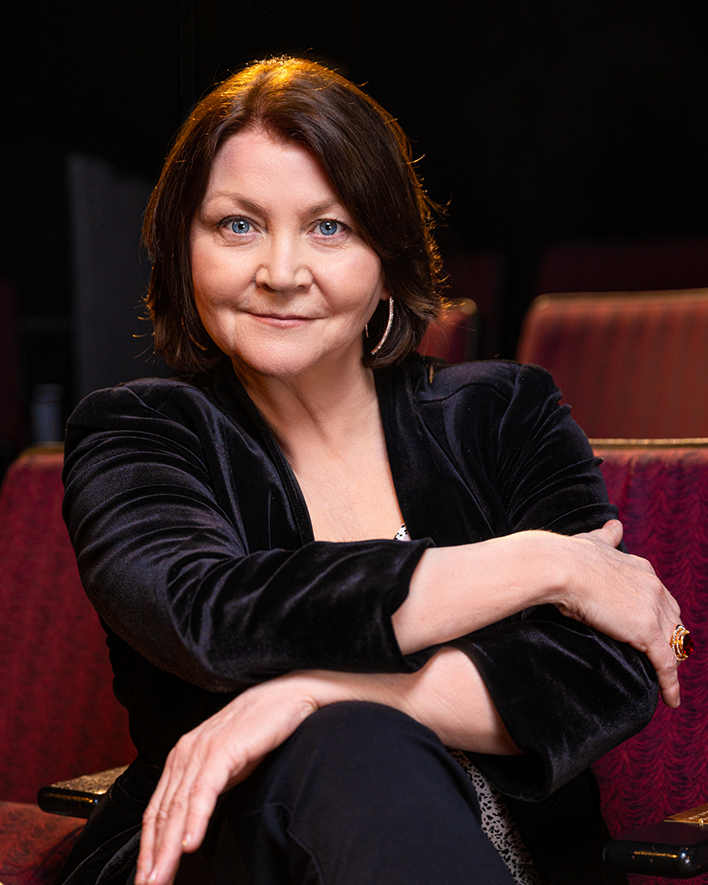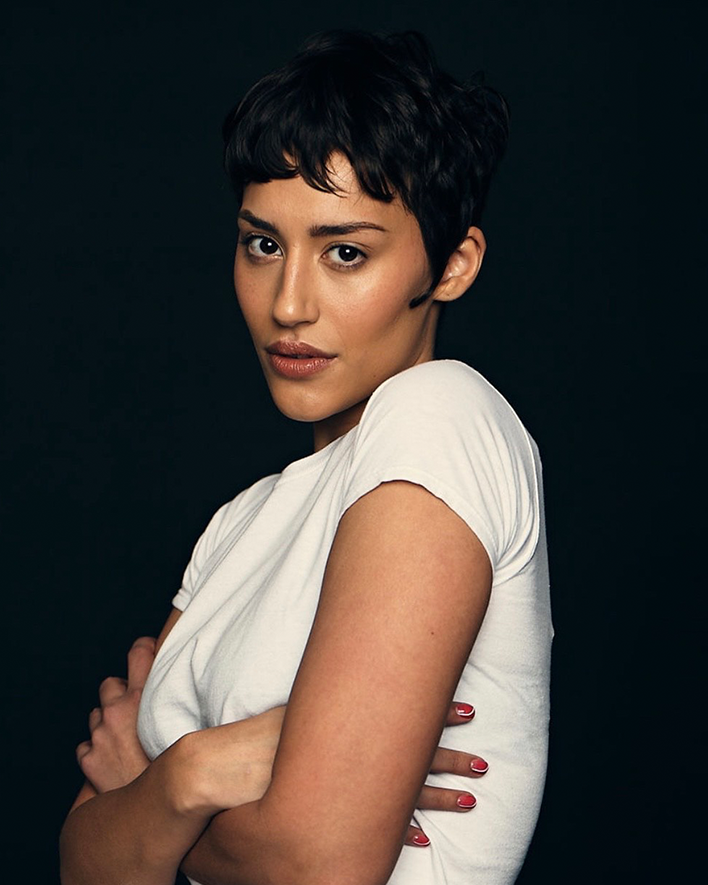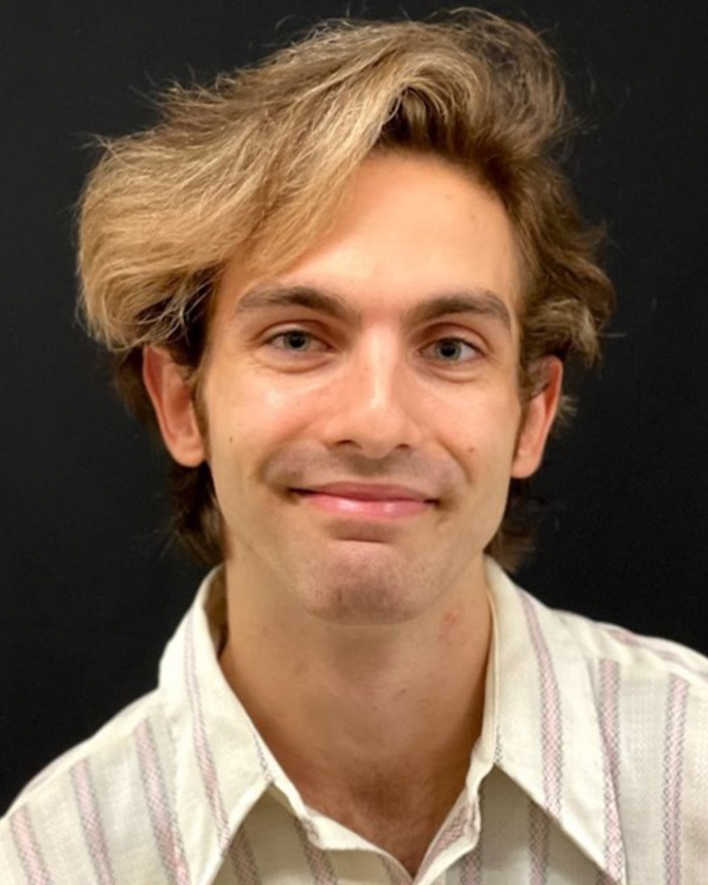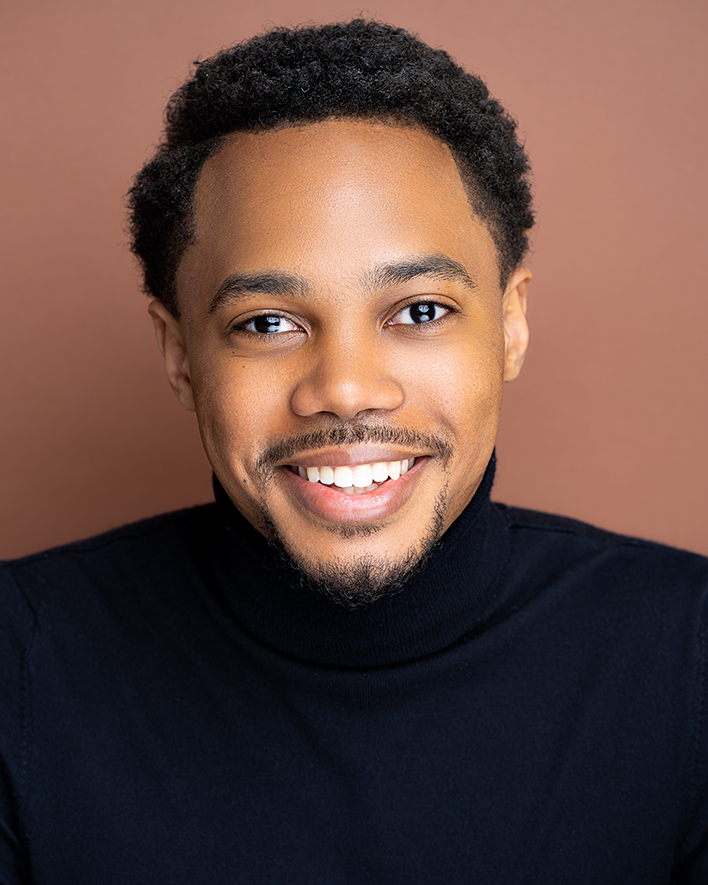 Additional Programming:
Open Rehearsal: Wednesday, Nov. 9, 2022 at 6:30pm
Speaker Series: Sunday, Nov. 20, 2022 at 1:30pm
Industry Night: Thursday, Dec. 1, 2022 at 7:30pm
Young Professionals Night: Thursday, Dec. 1, 2022 at 7:30pm
Community Matinee: Wednesday, Dec. 7, 2022 at 10am
ASL Interpreted/Open Captioned Performance: Thursday, Dec. 8, 2022 at 7:30pm
American Sign Language (ASL) Interpreted & Open Captioned Performances:
ASL interpreters are located in the South East corner of the theatre to give the best sightlines to follow the interpretation and action on stage.

An LED captioning screen, located in the North East corner of the theatre displays the dialogue and any other audio portion of the production in text form in sync with the performance.

For questions about reserving seating in view of the ASL interpreters and captioning signage, please contact ICTC's Box Office at 716-853-4282 (voice), or email BoxOffice@irishclassical.com.
Show Artwork by Michael Gelen, Inkwell Studios.