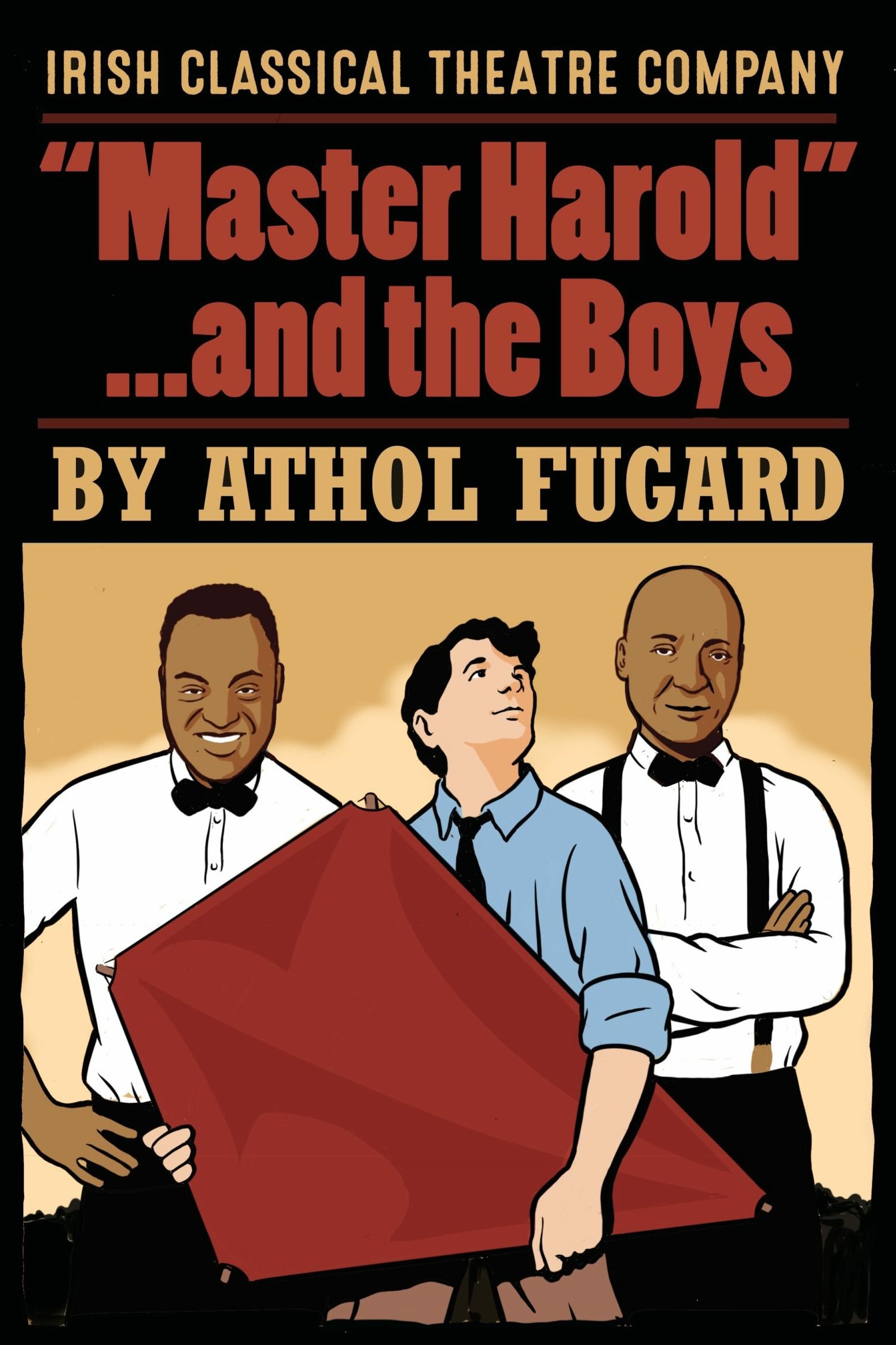 Show Artwork by Michael Gelen, Inkwell Studios.
Show Information
View Irish Classical Theatre Company's production of "Master Harold"…and the Boys, November 16, 2023 – December 3, 2023.
Run Time: Approximately 1 hour and 40 minutes with no intermission.
Content Warning: "Master Harold"… and the Boys contains instances of racial slurs, mature language, onstage violence, partial nudity and mentions of partner violence and alcoholism.
Target Audience: Adult, Senior, Teen (Age 14 – 18).
Cast
Sam Roderick Garr †
Willie Gerald Ramsey †    
Hally Sam Fesmire †
† ICTC Debut 
ICTC Creative Team
Director
Aaron Mays †
Production Stage Manager
Lauren Costello Yager
Assistant Stage Manager
Alexia R. Guzmán
Movement Choreographer
Moxie Michèl †
Dialect Coach
Jenn Toohey †
Set Designer
David Dwyer
Lighting Designer
Matthew DiVita
Sound Designer
Tom Makar
Costume Designer
Zech Saenz †
Hair & Make-Up Designer
Susan Drozd
Props Designer 
Camille Jessica †
Fight Choreographer
Steve Vaughan
Dramaturg 
E. L. Hohn †
† ICTC Debut 
"Master Harold"…and the Boys
By Athol Fugard
November 16, 2023 – December 3, 2023
Directed by Aaron Mays
One of Athol Fugard's masterpieces, "Master Harold"… and the Boys is a coming-of-age drama that explores the relationship between Hally, a white teenage boy, and Sam and Willie, two middle-aged black waiters who work in his mother's tea room, during apartheid-era South Africa. Faced with the return of his alcoholic and war-injured father, Hally lashes out at Sam and Willie, exposing a pernicious cycle of hatred, despite Hally's dreams of "progress." A Tony Award Nominee for Best Play, Aaron Mays' ICTC directorial debut stars Sam Fesmire, Roderick Garr, and Gerald Ramsey.
A Message from Artistic Director, Keelie A. Sheridan:
I think playwright Athol Fugard does something quite remarkable with this play. By acknowledging that some of the difficult moments in this piece are reflections on his own actions as a young man growing up in apartheid South Africa, and his willingness to examine his own role in inheriting and upholding the hate and intolerance of that environment, Fugard opens the door of humility and self-reflection. "Master Harold"…and the Boys centers both a tenderness and an ugliness that we may not otherwise choose to dwell on, particularly because of how vulnerable we might feel if we recognize traces of either in ourselves. NY Times critic Frank Rich stated in 1982 of the play's Broadway premiere (which was initially banned in South Africa) "lyrical in design, shattering in impact – is likely to be an enduring part of the theater long after most of this Broadway season has turned to dust,"- an eerily accurate prediction of the long-lasting relevance of this play. 
Additional Programming:
*Please note that no Open Rehearsal or Previews will be offered for this production.
Young Professionals Night: Thursday, Nov. 16, 2023, at 7:30 pm
Pay-What-You-Will Performances (3 offerings): Saturday, Nov. 18, 2023, at 7:30 pm  / Saturday, Nov. 25, 2023 at 7:30pm  /  Saturday, Dec. 2, 2023 at 7:30pm
Industry Night: Saturday, Nov. 18, 2023, at 7:30 pm
Speaker Series: Sunday, Nov. 19, 2023, at 1:30 pm
Community Matinee: Wednesday, Nov. 29, 2023, at 10:00 am
Open Captioned Performance: Thursday, Nov. 30, 2023 at 7:30pm
Open Captioned Performances: An LED captioning screen, located in the South East corner of the theatre displays the dialogue and any other audio portion of the production in text form in sync with the performance.
For questions about reserving seating in view of the Open Captioning Display, please contact ICTC's Box Office at 716-853-4282 (voice), or email BoxOffice@irishclassical.com.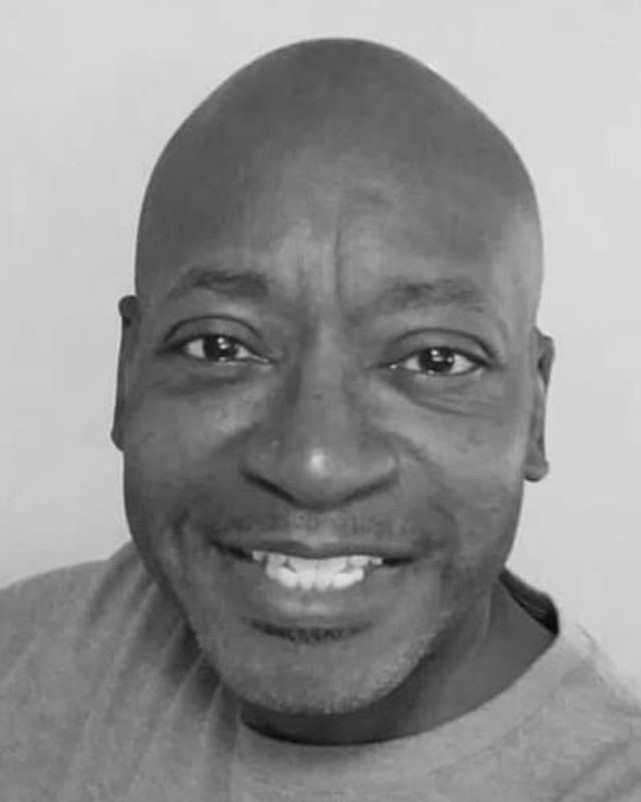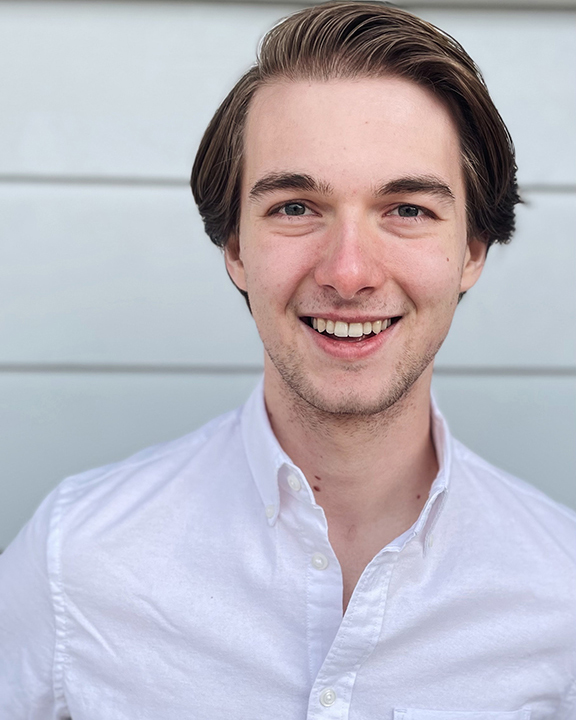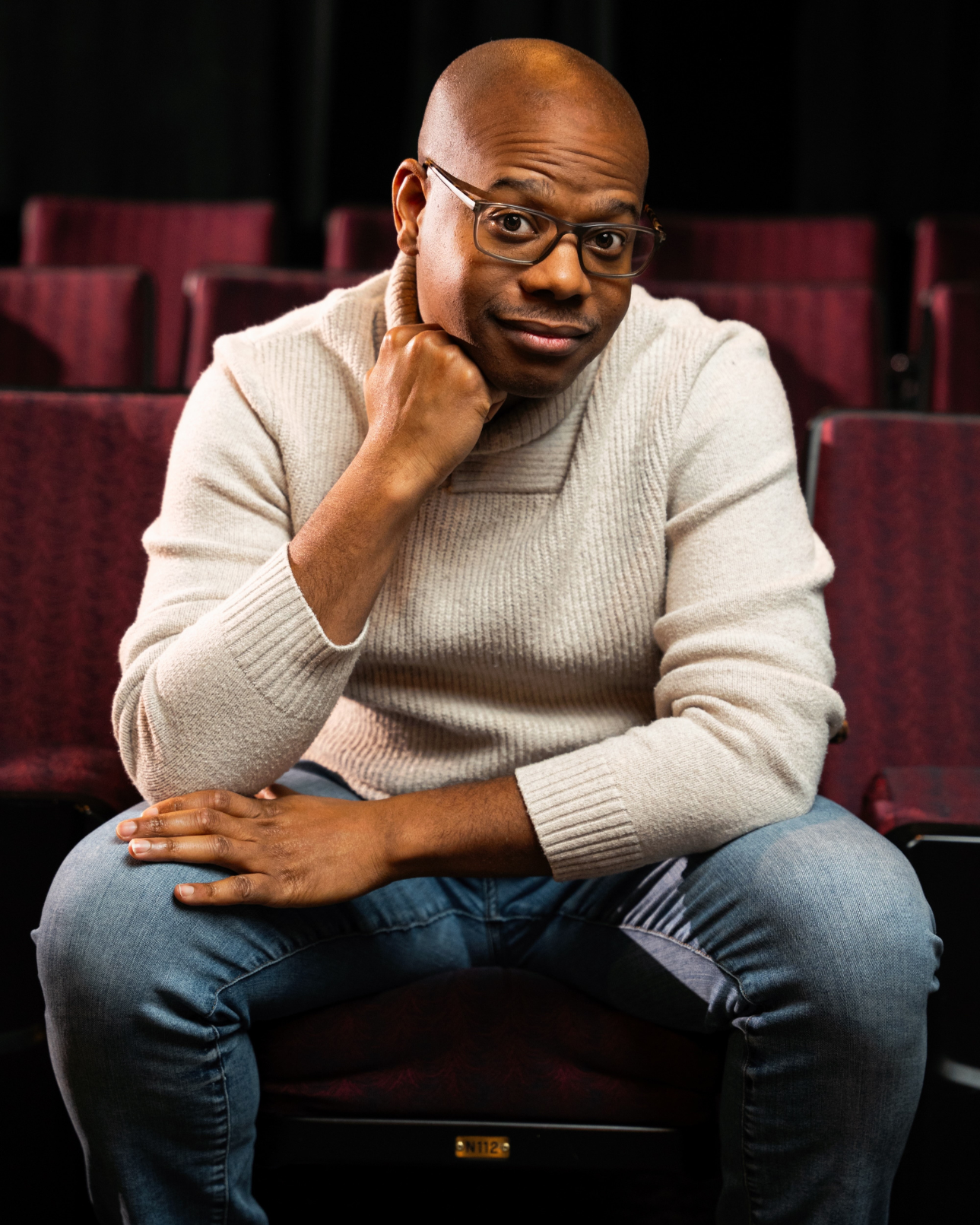 Publicity Photos by Nickel City Headshots.
Dramaturgy Note by E.L. Hohn:
"Master Harold"… and the Boys is a play that closely marries the personal and the political, extensively drawing on details of Athol Fugard's own life. Both the St. George's Park Tea Room and the boarding house are drawn from his own memory; the characters, both on stage and off, bear a strong resemblance to the Fugard family's employees and Fugard's parents. Hally also bears a strong resemblance to the young Fugard – they share a family nickname and a disgust for the same subjects in school.
And Hally, like Fugard, is coming of age in the same moment that generations of systemic racism and oppression, which had relaxed slightly during World War II, were openly formalized into the strict legal separations of apartheid. In 1950, the South African government instituted laws that criminalized sexual contact between different races, formally divided the population into four racial groups and required them to live apart (destroying families and communities in the process), and allowed the party in power to arrest and ban the leadership of any group who dared to oppose them politically. The African National Congress was engaged in an extensive program of civil disobedience, boycotts, protests, strikes, and other anti-apartheid actions called the Defiance Campaign. Port Elizabeth was already a hotbed of both the resistance movement and government attempts to repress it.
Although there is no explicit mention in the play of either apartheid or the resistance movement, the world inside St. George's Park Tea Room is completely shaped by the political moment. Sam and Willie used to live in the heart of Port Elizabeth, in close proximity to Hally's family and the hotel's white guests. Now, four years later, such an arrangement is outlawed; they must both commute from New Brighton township, a black-only neighborhood 5 miles outside the city center. They must carry the pass books that regulated the movements of black men in South Africa from the mid 1700s until 1986, as well as recently-issued government IDs that included racial classifications. Hally, 17 years old, white, the child of their employer, has freedom of movement, access to education, and nearly all the resources of the tea room at his disposal. His power over the men who raised him is now enshrined in law and protected by the threat of state violence.
Apartheid laws designed to crush affection, connection, and solidarity between the people of South Africa could not do it. The government's attempts were met with decades of continuous resistance, and ultimately overturned through the ceaseless effort of countless people. "Master Harold"…and the Boys illustrates the ways that state-mandated oppression follows people into their private lives, into their homes, jobs and relationships, corroding everything it touches. But it also illustrates the ways that people survive and resist every day in the face of unjust laws and state violence, with a strength fed by love and dreams. The future isn't in the hands of one great "Social Reformer." The future is choosing, together, the work of the shared dream.
– E.L. Hohn, Dramaturg