A World of Theatre Within Reach
The Irish Classical Theatre Company is a performing arts theatre located in Buffalo, NY. It presents outstanding productions at The Andrews Theatre, Western New York's only true theatre-in-the-round. In this intimate setting, you're never more than 12 feet from the stage.
ICTC's Mission is: To present the greatest works of dramatic literature: Irish plays, both traditional and contemporary, International classics, and modern plays of exceptional merit. To produce them at the highest level of artistic excellence. To offer them to the public of Buffalo, Western New York, and Southern Ontario, and subsequently, for national and international audiences.
So come for a night out in Buffalo, NY and experience the entertainment at the Irish Classical Theatre Company!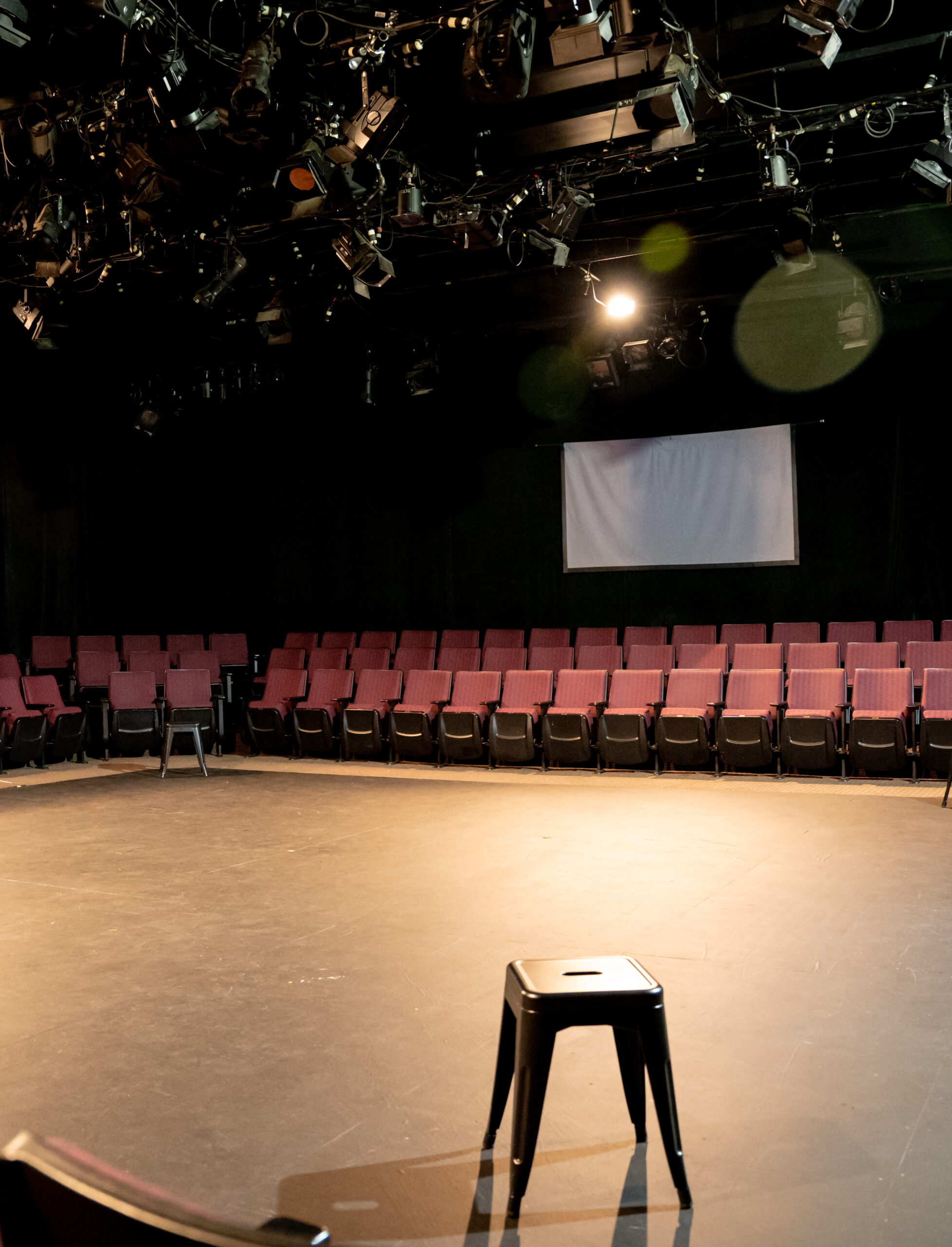 In 1985, two Dublin-born brothers, Vincent and Chris O'Neill, internationally acclaimed actors and former members of Ireland's celebrated Abbey Theatre, found themselves in Buffalo, performing Samuel Beckett's Waiting for Godot in the dining room of a local hotel. They were enthusiastically embraced by Western New York audiences and critics, and together with fellow Dubliners Josephine Hogan and the late Dr. James Warde, formed the Irish Classical Theatre Company. Performing on various rented stages until a permanent home was established at the Calumet Arts Café, ICTC became the fastest growing theatre in the region and led to the building of its new home, The Andrews Theatre, which opened its doors in January of 1999. Now entering its 32nd Anniversary Season, ICTC continues to celebrate its strong Irish roots through its choice of repertoire, and by bringing special guest directors, playwrights and actors to the Niagara Frontier to work and to be honored.
Since its inception in 1990, the Irish Classical Theatre Company has been a pioneer in the area of cultural and educational outreach to enrich the community it serves. ICTC is a proud member of the Theatre Alliance of Buffalo, representing Buffalo's nineteen professional theatres.
ICTC works hard to make theatre accessible to underserved/economically disadvantaged segments of the community through our Community Matinee Program/Classics for Kids. A few organizations ICTC has supported with artistic collaborations:
Buffalo Philharmonic Orchestra
Irish Repertory Theatre Company, New York
Jewish Repertory Theatre of Western New York
Paul Robeson Theatre of the African-American Cultural Center
Shakespeare in Delaware Park
University at Buffalo, Department of Theatre & Dance