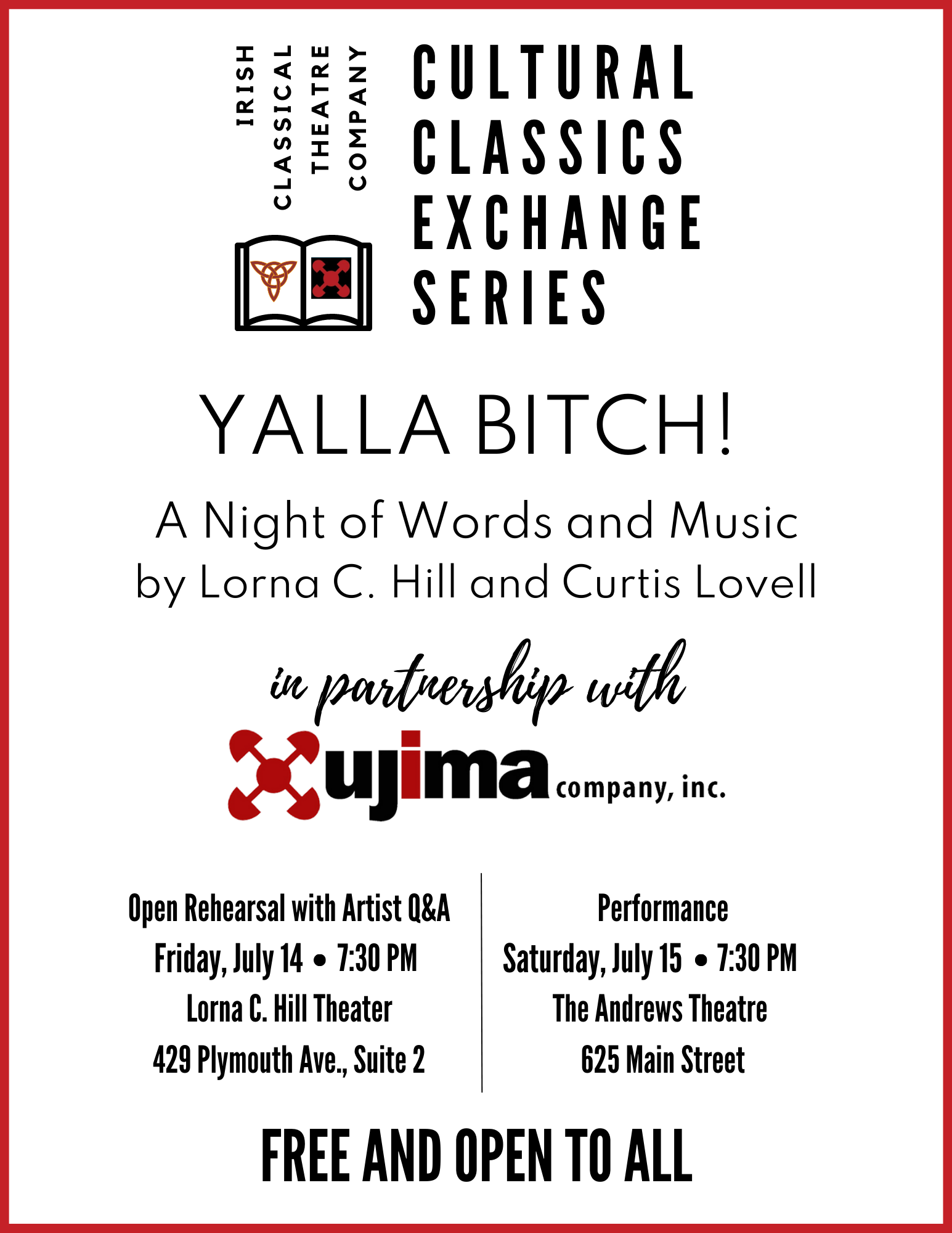 About Cultural Classics Exchange Series
In 2022, ICTC debuted its inaugural Cultural Classics Exchange Series, a free reading Series of plays and lore, connecting WNY cultures through the lenses of the dramatic and language arts. This Series includes Speaker-led discussions to foster understanding and inclusion of cultures throughout the region.
For its first installment, ICTC presented, in collaboration with Raíces Theatre Company, Los Soles Truncos by René Marqués, at The Belle Center on Monday, February 28th. Los Soles Truncos or The Fanlights is a historical drama by Puerto Rican playwright René Marqués. Hortensia, Emilia, and Inés are three sisters who have suffered not only the loss of their closest relatives but also their family heritage. They live poorly and are locked up in the only house they have left, on Calle de Cristo, and fear losing their home. Tragedies abound with a rich text, whose hero and villain are time. The reading, performed entirely in Spanish, was directed by Sheila M. López and features Victoria Pérez, María Pérez, Valentina Marulanda, and Rolando Gómez. Dr. Margarita Vargas, Associate Professor Department of Romance Languages and Literatures at the University at Buffalo, led a moderated discussion after the performance.
Next, ICTC collaborated with Director Yao Kahlil Newkirk of Paul Robeson Theatre to present selections from The New Negro edited by Alain Locke on Saturday, May 7th, 2022 at 3 pm at the African American Cultural Center. Alain Locke, the godfather of The Harlem Renaissance edited this collection of fiction, essays, and poetry on African and African American literature and art, which was published in 1925. This book is considered by critics and literary scholars as the text that defined the movement. Poetry, fiction, and nonfiction essays by writers including Zora Neal Hurston, Countee Cullen, Jean Toomer, Langston Hughes, Claude McKay, Eric Walrond, and Locke's title essay "The New Negro" are presented in this anthology. It is a text that showed defiance rather than acceptance of the status quo. It sought to fight against stereotypes, and cause political, social, and artistic change while transforming the views of black identity. Marshall Maxwell, Sandra Clay, Betty Bowen, ZaNiyah Upshur, and Yao Kahlil Newkirk performed at the event with lighting by James McAdory.
The final installment of the Series took place at ICTC's home, The Andrews Theatre, for a preview performance of The Onion Game by Bryan Delaney on Thursday, June 2 at 7:30pm. Delaney, who is also ICTC's Playwright-in-Residence, led a moderated discussion after the performance.
Each event in this Series is free and open to all. Contact the ICTC Box Office to make a reservation at BoxOffice@irishclassical.com or by calling (716) 853-4282.
Event Sponsor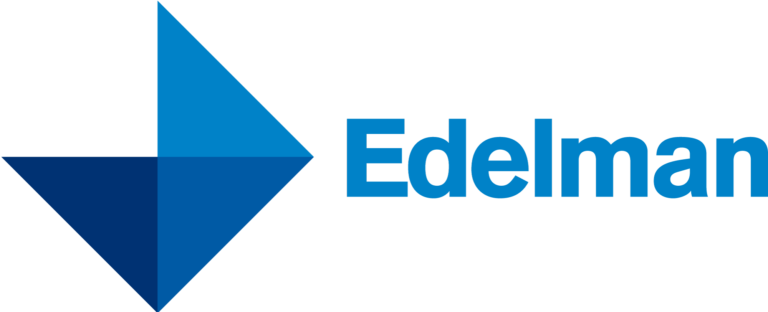 Support for this programming was provided by an Edelman Community Investment Grant.
Photos by Nickel City Headshots