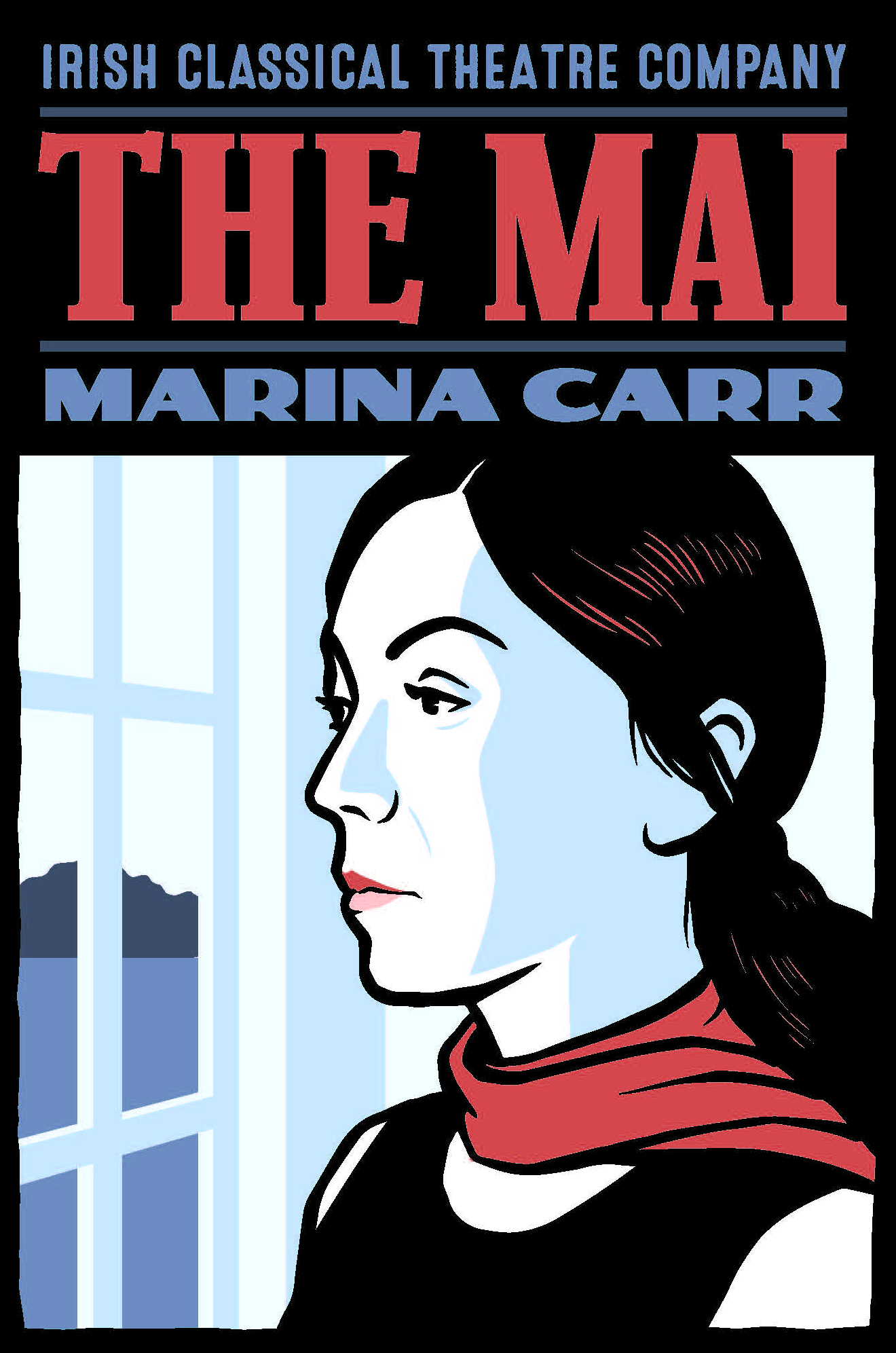 Show Information
View Irish Classical Theatre Company's production of The Mai, January 19, 2023 – February 5, 2023.
Content Warning: Mature language, drug use, allusions to mental health & suicide, moments of domestic & physical violence, and moments of prejudice toward people of the global majority.
Run Time: 2 hours and 15 minutes, including a 10-minute intermission 
Cast
The Mai Kate LoConti Alcocer*
Millie Christine Turturro
Grandma Fraochlán
Pamela Rose Mangus
Robert Chris Avery*
Beck Cassie Cameron
Connie Megan Callahan
Julie Mary Moebius
Agnes Lisa Ludwig
*Member, Actors' Equity Association
ICTC Creative Team
Director
Josephine Hogan
Production Stage Manager
Leyla Gentil

Assistant Stage Manager
Ryan Wilke
Dramaturg
Katie Boswell
Scenic Designer
Collin Ranney

Costume Designer
Lise Harty
Wardrobe Manager
Vivian Del Bello
Fight Choreographer
Steve Vaughan
Lighting Designer
Jayson Clark

Sound Designer
Tom Makar

Prop Master
Spencer Dick
Hair/Make-Up Designer
Susan Drozd
Dialect and Speech Coach
Megan Callahan
Music Director
Philip Farugia
The Mai
Directed by ICTC Co-Founder Josephine Hogan
The Mai, an accomplished, savvy, middle-aged woman, is thrown into a world of confusion after her husband abandons her and her children. His return causes even more trouble, uniting four generations of women to grapple with love, loss, and the idiosyncrasies of family. Executive Artistic Director Kate LoConti Alcocer stars as the titular character leading a powerhouse cast in this award-winning modern Irish play, directed by ICTC Co-Founder Josephine Hogan.
Cast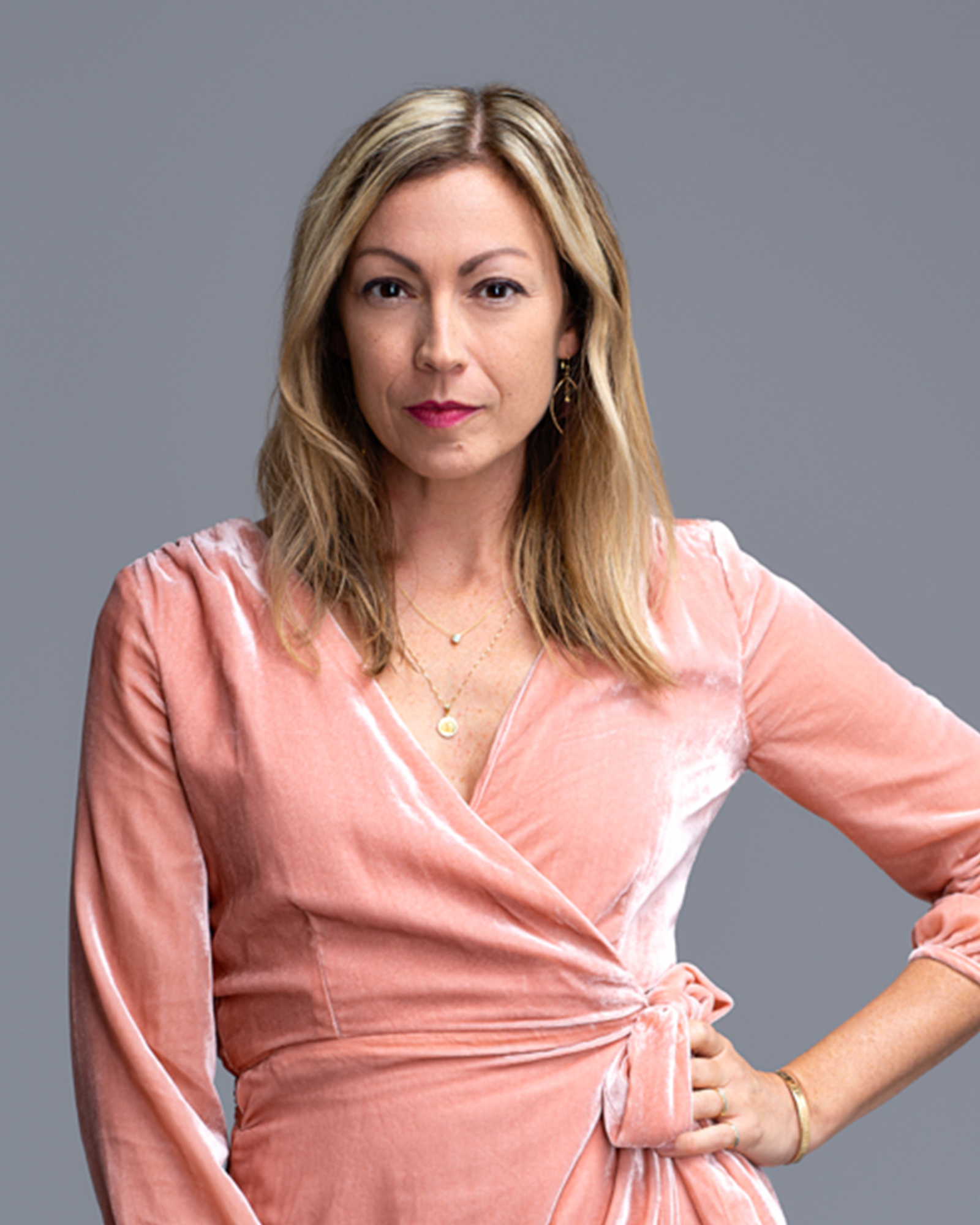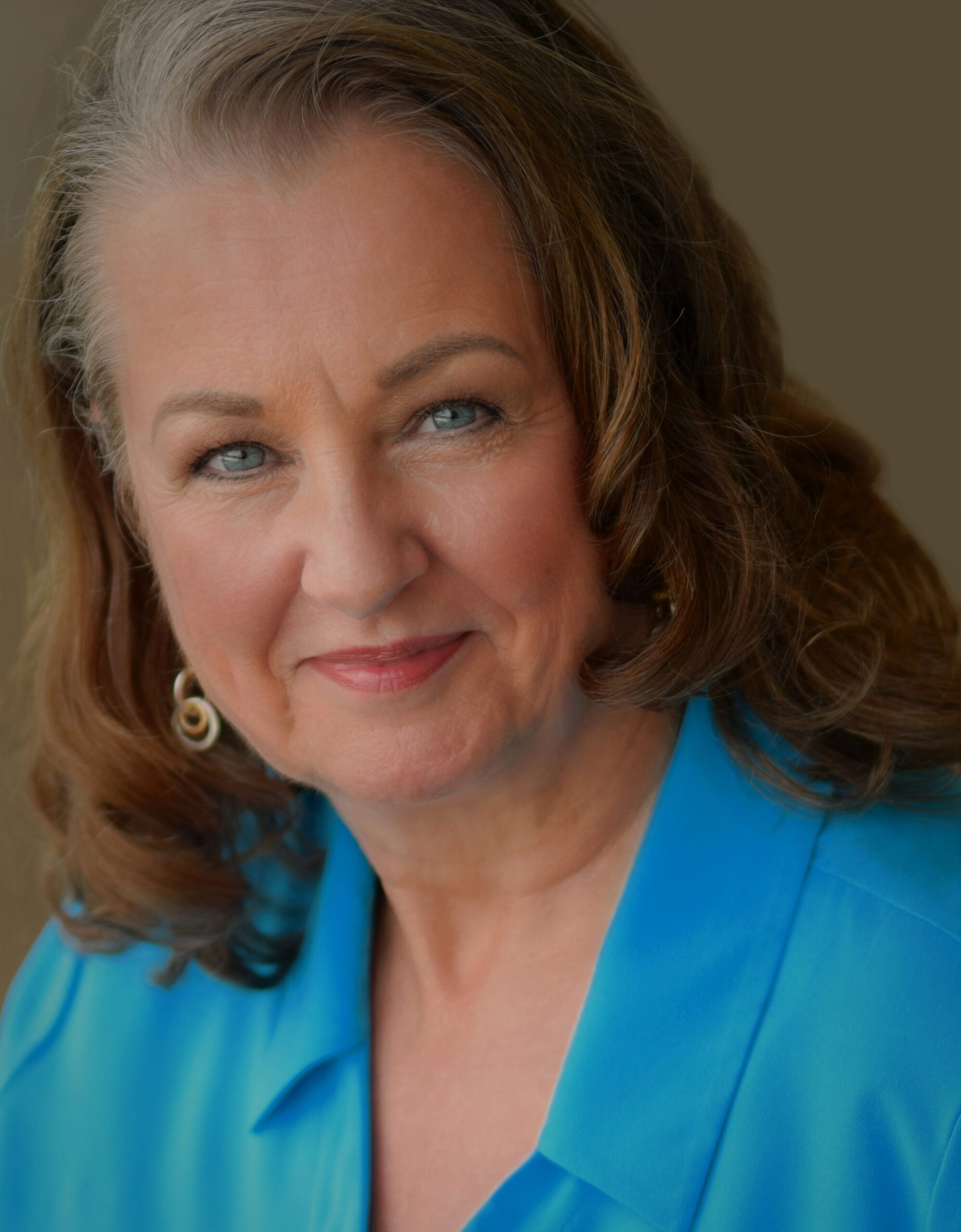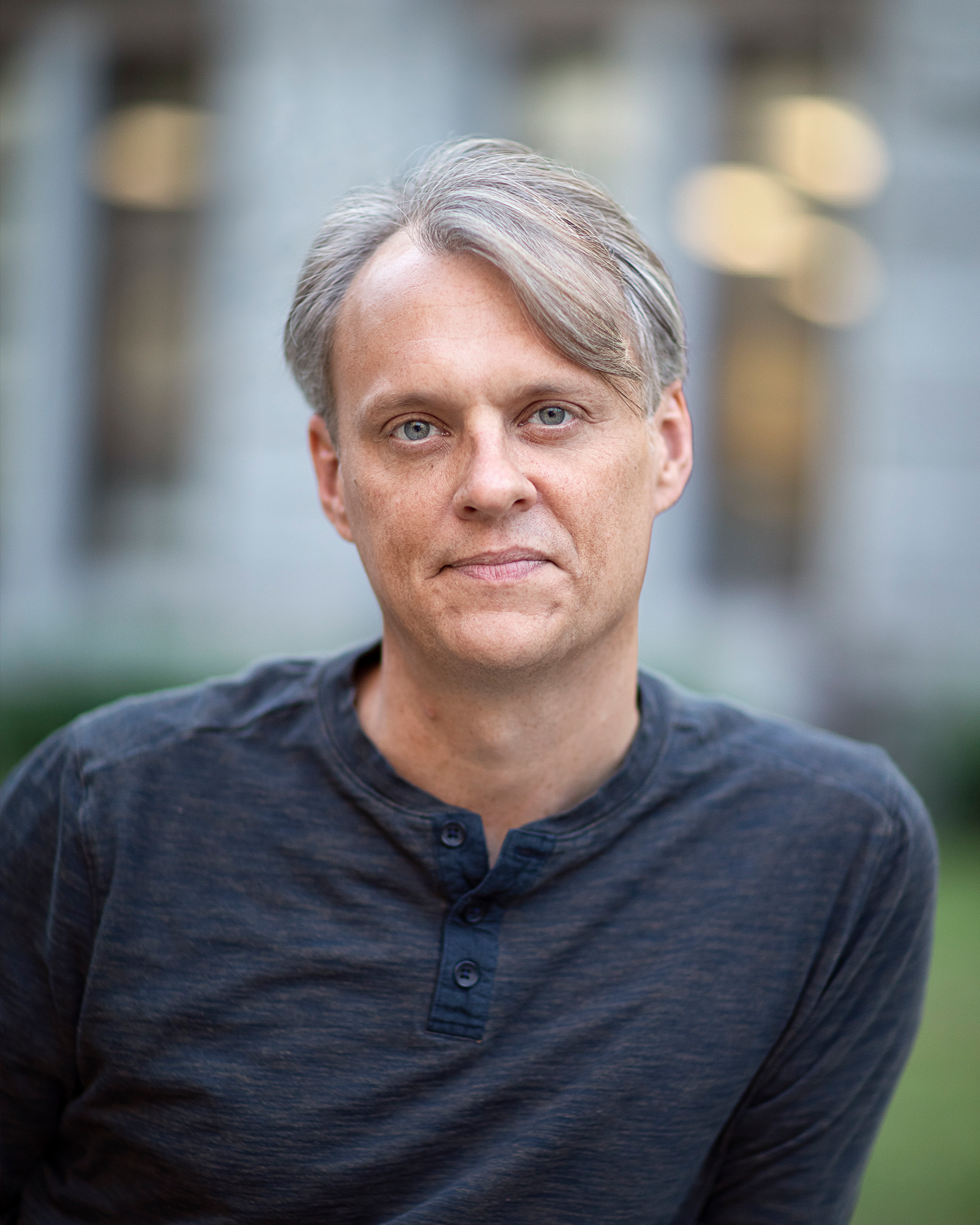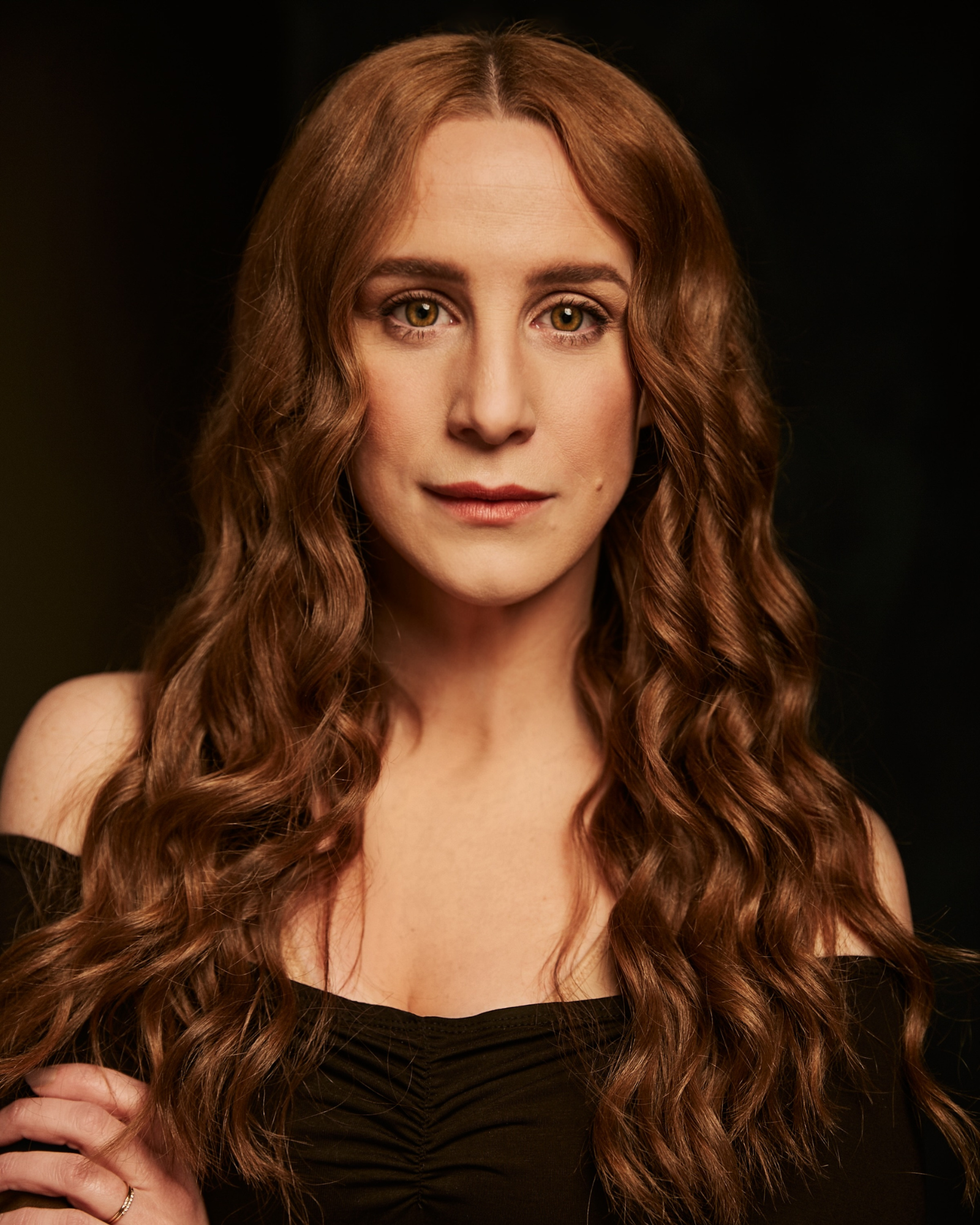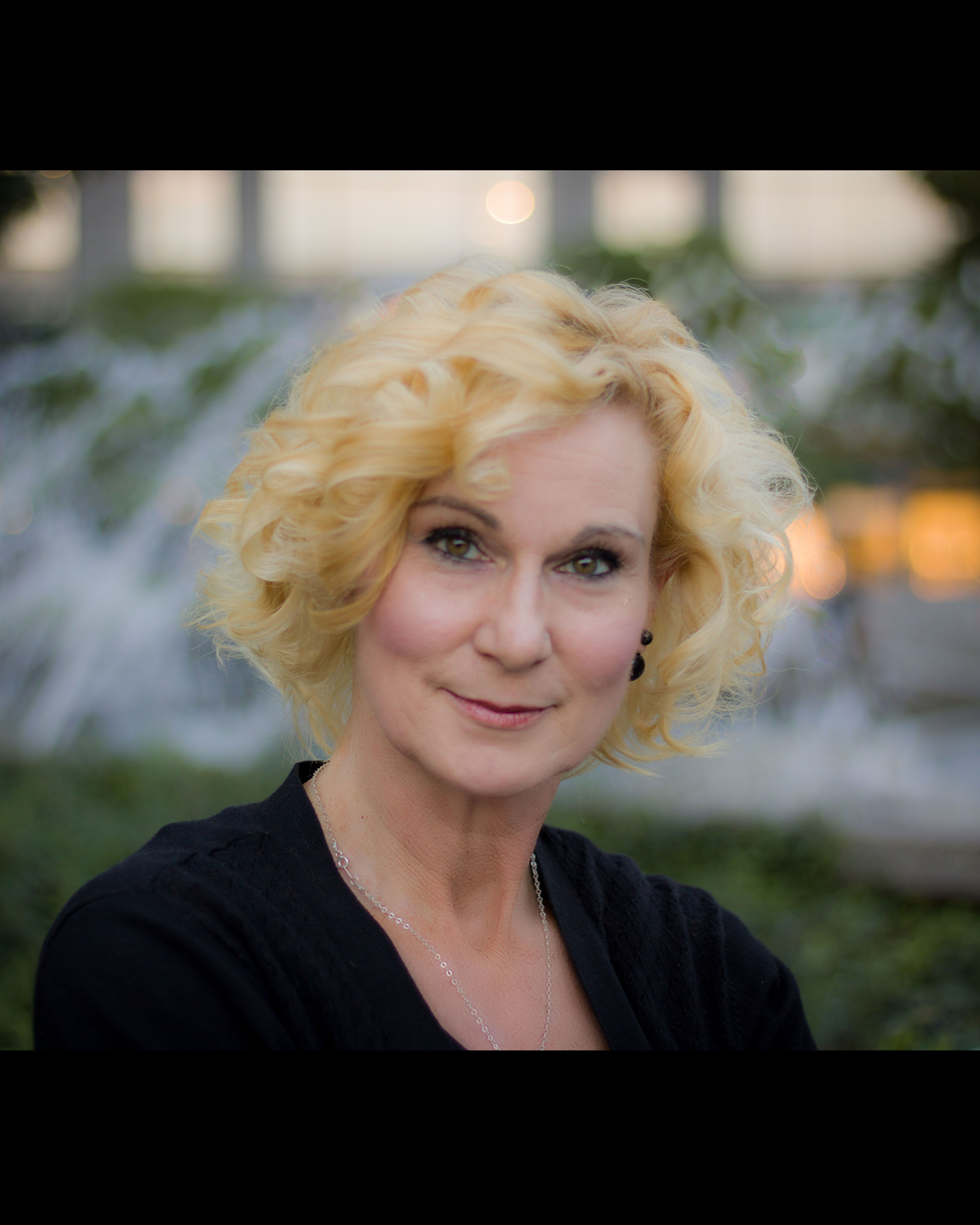 Additional Programming:
Industry Night: Thursday, Jan. 19, 2023 at 7:30pm
Speaker Series: Sunday, Jan. 22, 2023 at 1:30pm
Guest Speaker: Josephine Hogan
Josephine Hogan is a founding member of the Irish Classical Theatre Company and Red
Thread Theatre. She has performed in theatres all over Ireland and played principal roles
on many stages in WNY. Josephine is a recipient of the YMCA's Toast of Buffalo Award
for her contribution to the Cultural Life of Western New York, an Arts Council Award for
Artistic Excellence, the AGL's Irish Woman of the Year Award and Artie Awards for acting
and directing.
Young Professionals Night: Thursday, Jan. 26, 2023 at 7:30pm
Masked Performance*: Saturday, Jan. 28, 2023 at 3pm
ICTC will be offering a masked performance of The Mai at 3:00pm Saturday, January 28, where all Patrons will be required to wear a mask in the lobby and in The Andrews Theatre at all times. The bar in the Chris O'Neill Lounge will be closed for this performance only. If you purchased tickets to this performance and would like to exchange them OR if you purchased tickets to another performance and would like to attend this one instead, please reach out to the Box Office at boxoffice@irishclassical.com.
Community Matinee: Wednesday, Feb. 1, 2023 at 10am
ASL Interpreted/Open Captioned Performance: Thursday, Feb. 2, 2023 at 7:30pm
American Sign Language (ASL) Interpreted & Open Captioned Performances:
ASL interpreters are located in the South East corner of the theatre to give the best sightlines to follow the interpretation and action on stage.
An LED captioning screen, located in the North East corner of the theatre displays the dialogue and any other audio portion of the production in text form in sync with the performance.
For questions about reserving seating in view of the ASL interpreters and captioning signage, please contact ICTC's Box Office at 716-853-4282 (voice), or email BoxOffice@irishclassical.com.
Show Artwork by Michael Gelen, Inkwell Studios.
*The bar in the Chris O'Neill Lounge will be closed for this performance.